The neoprene can be made into electronic product bags, water bottle bags, red wine bags and so on
Neoprene have the advantage of being durable, lightweight and flexible, and are often used to make protective cases for laptops and tablets.
Baiyang Company has 15 years of experience in the production of neoprene sleeve. You can send your drawings to us. Or if you have not drawing, then you can tell us your idea, we will find the best solution.
We have a professional team to control the product quality and delivery time, so that you can receive the goods on time, and ensure that every product is perfect.
Our minimum order quantity is 500 pieces for each color. (Please contact our customer service for the specific MOQ according to the shape and size)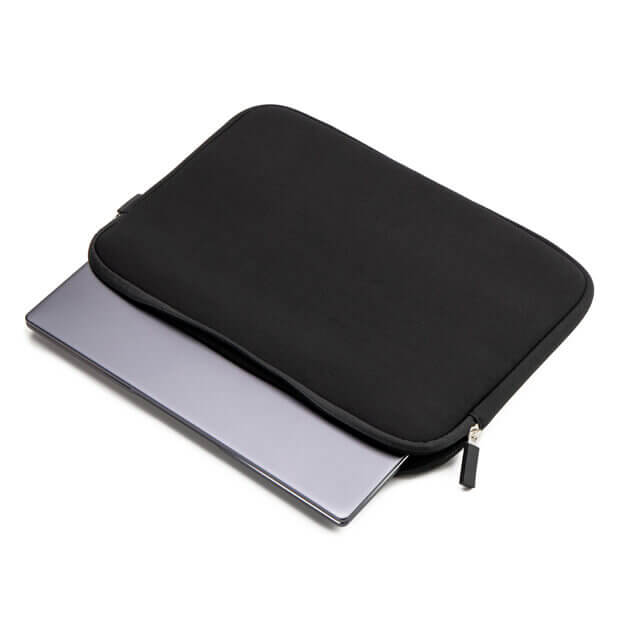 Features and benefits:
1. Protect the product from wear and tear.
2. The material is elastic, reducing the damage of collision to the product.
3. Light and comfortable, can also be carried alone for use.
4. Fashionable appearance design.
5. Long-term use does not deform.
6. Dustproof, anti-static, anti-scratch.
7. Waterproof and airtight, can be cleaned repeatedly.
What is neoprene material, and what is it used for?
Neoprene is a kind of synthetic rubber, it can be made into a variety of colors, its feel is very delicate, soft, elastic, and has the characteristics of shock proof, heat preservation, elastic, impervious to water, breathable and so on.
The neoprene materials are widely used in: laptop sleeve, tablet bags, diving suits, sports protective gear, body shaping supplies, gifts, bottle bags, fishing, lens sets, and other fields.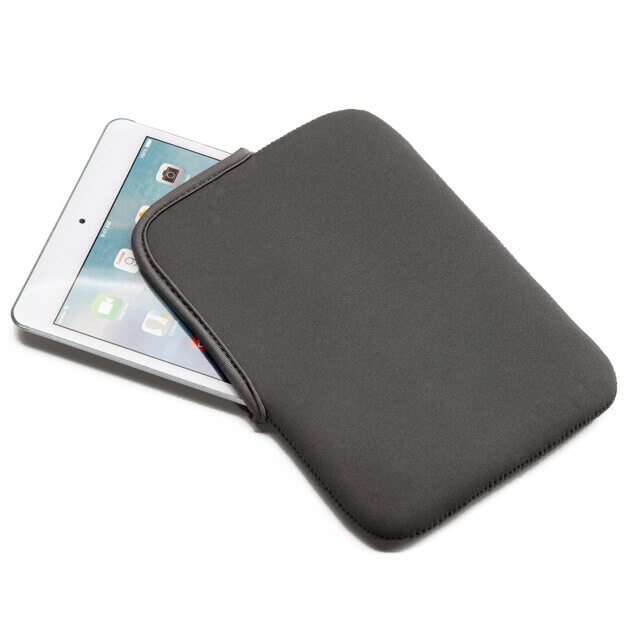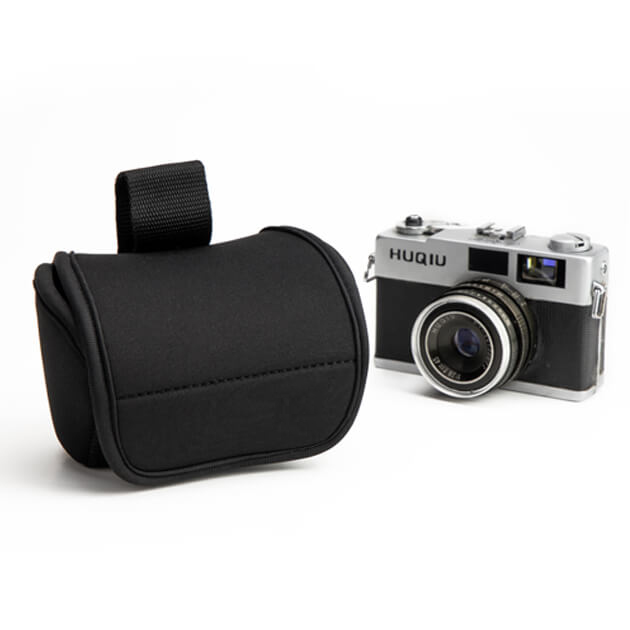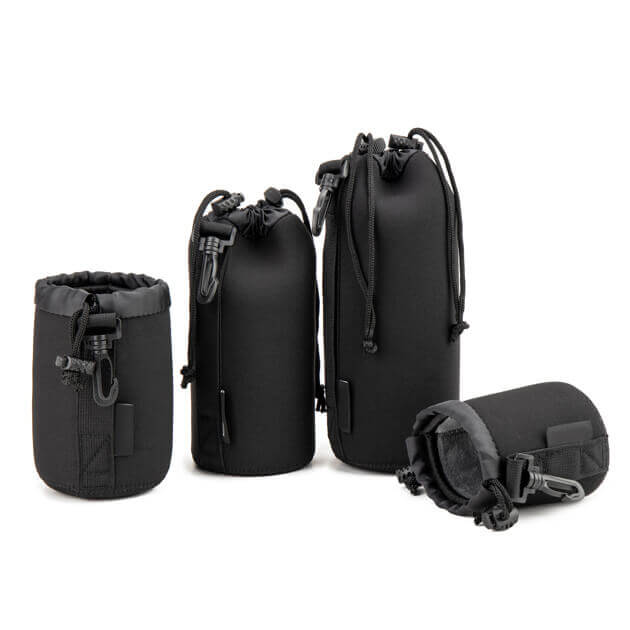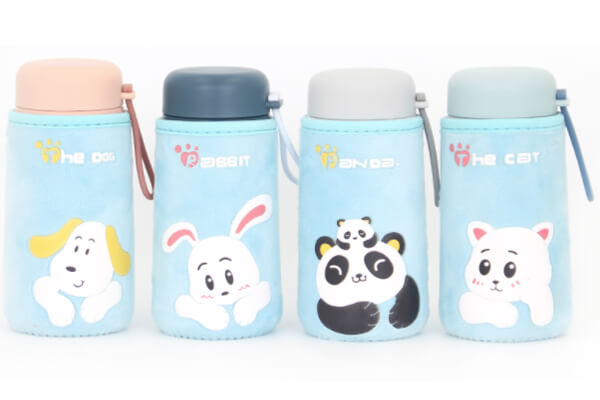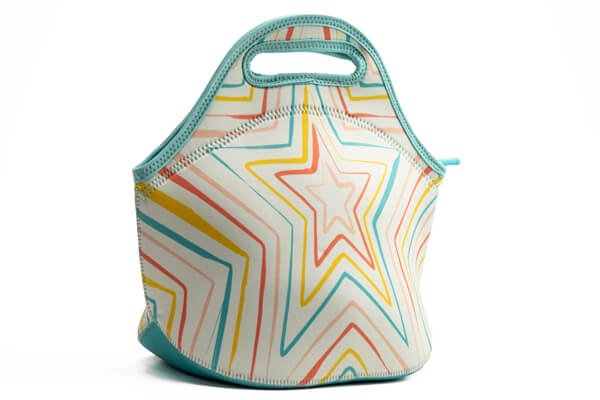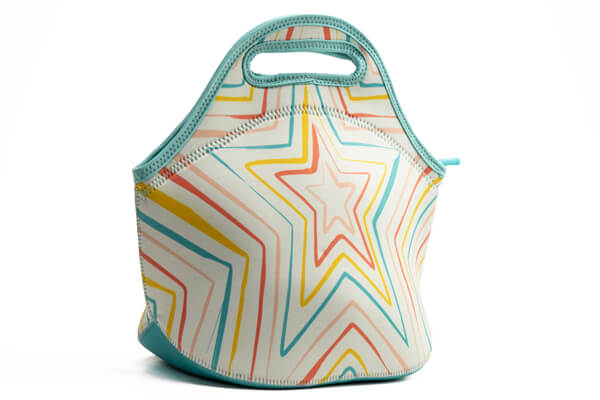 Custom neoprene sleeve
neoprene sleeve can be customized to your requirements.
Please tell us your idea, we can customize your brand neoprene sleeve according to the requirements.
If your just has product but have not the drawing, you can talk to us first, we can give you professional reference advice.
With 15 years of experience, we can customize neoprene sleeve of any shape and function according to your needs neoprene sleeve can protect your products comprehensively, and the appearance is more fashionable.
Custom logo
About the LOGO process, there are screen printing, embossing, woven mark, embroidery, metal plate, PVC rubber sheet.  If you need other LOGO schemes of craft, you can also tell us and we will solve them for you.
Sewing PVC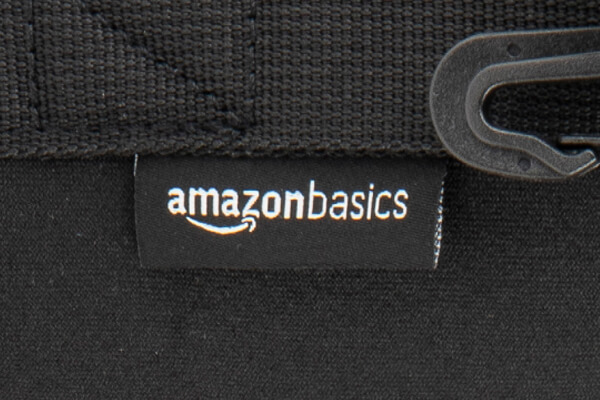 LOGO Mark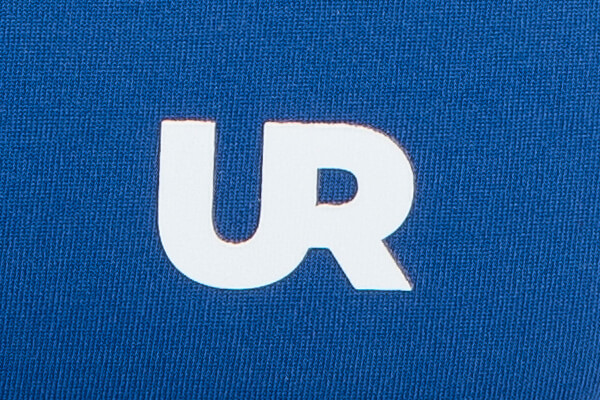 Silk Screen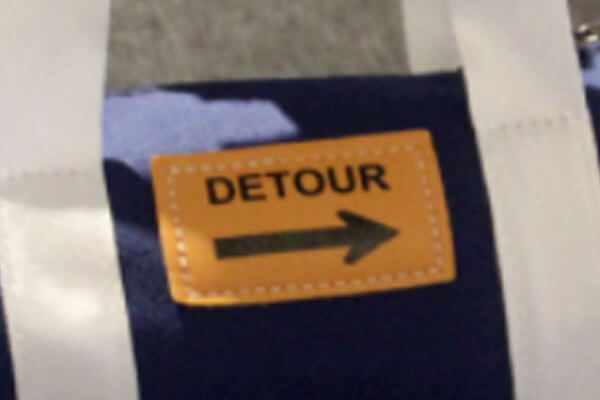 Sewn Canvas
Custom zipper and pulls
We usually provide different zipper solutions according to customers' requirements. We have cooperated with dozens of zipper brands, including YKK and SBS.  If you need zippers of other brands, you can also ask us.
zipper is divided into rubber tooth zipper, nylon zipper, metal zipper, waterproof zipper and so on. There are also many choices for the pull head.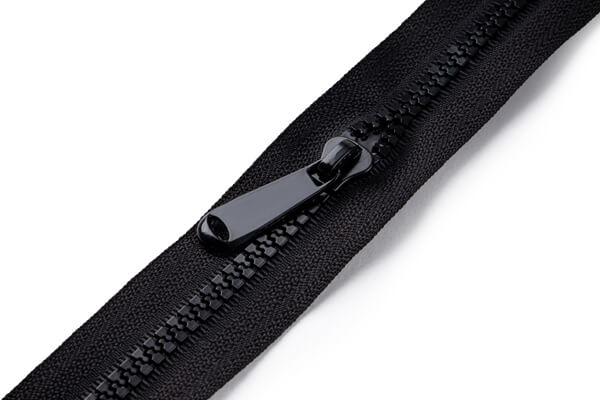 Resin Zipper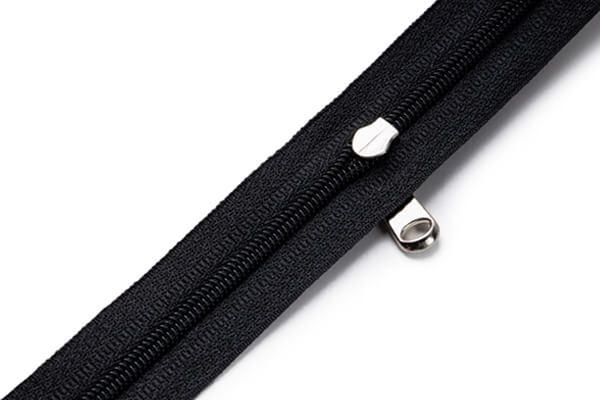 Nylon Reverse Zipper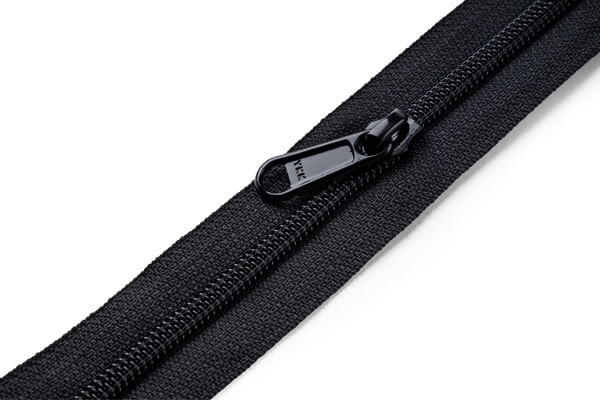 YKK Nylon Zipper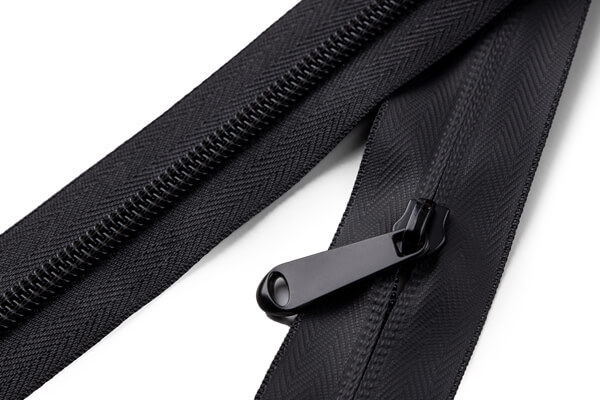 Reverse Wear Waterproof Zipper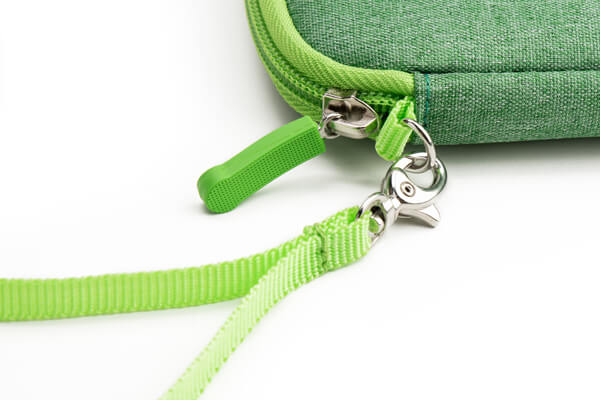 Nylon Zipper
Reverse Piercing Slider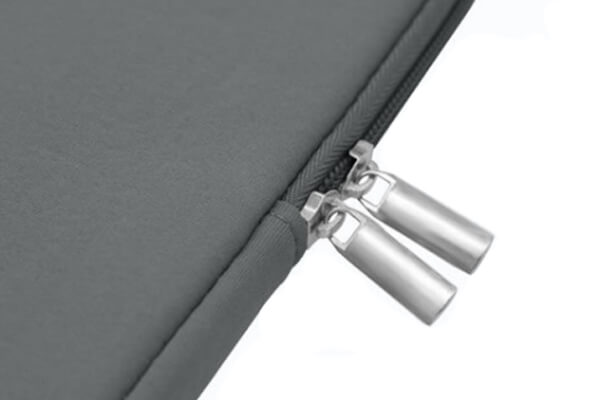 Two-way Metal Zipper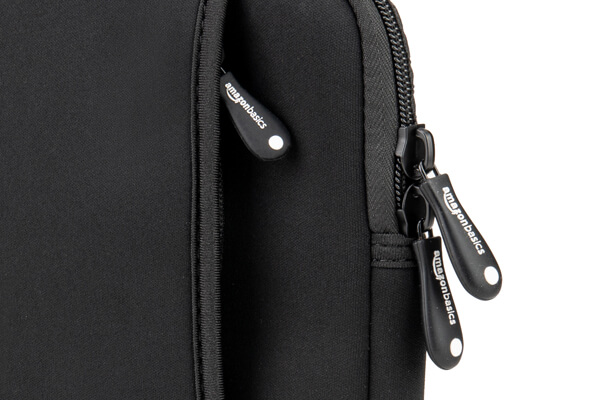 Custom LOGO Slider
Customized external accessories
The structure of simple neoprene sleeve generally only have the edge on the bag, while the Richly structured neoprene bags has many accessories for example: handles.Buttons, ribbons, shipping marks and so on.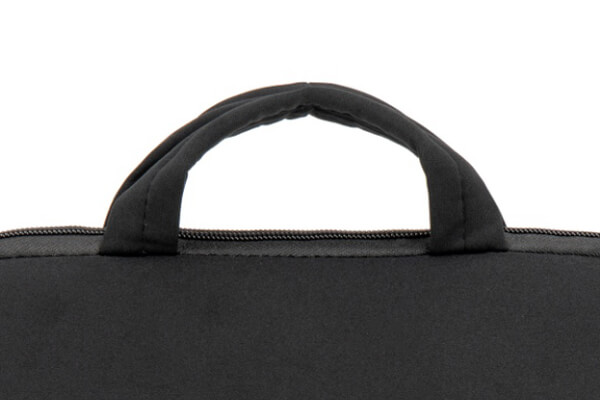 Handle-1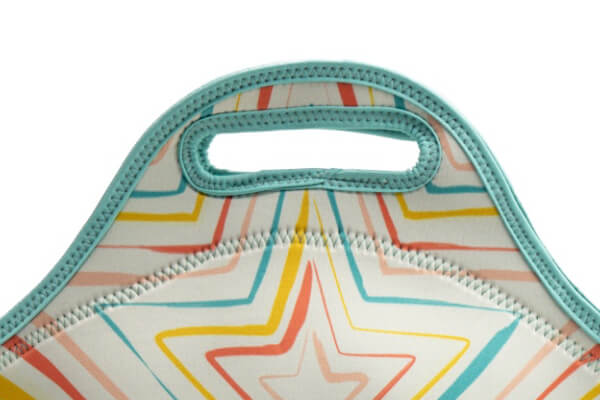 Handle-2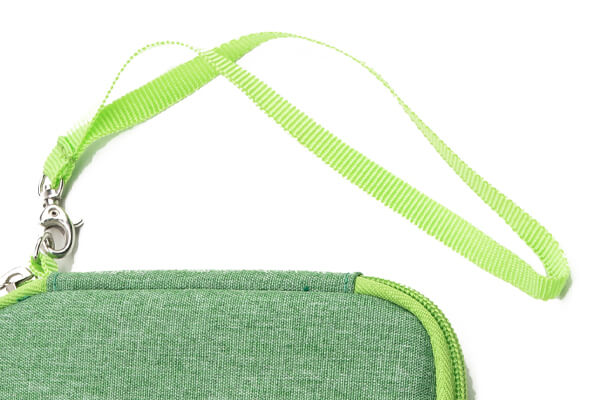 Hanging Buckle Webbing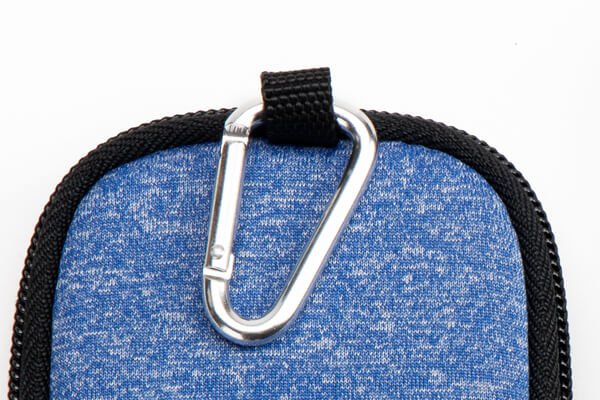 Iron Buckle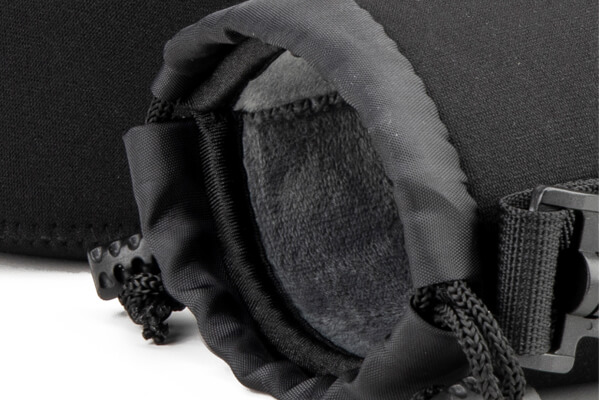 Bungee Cord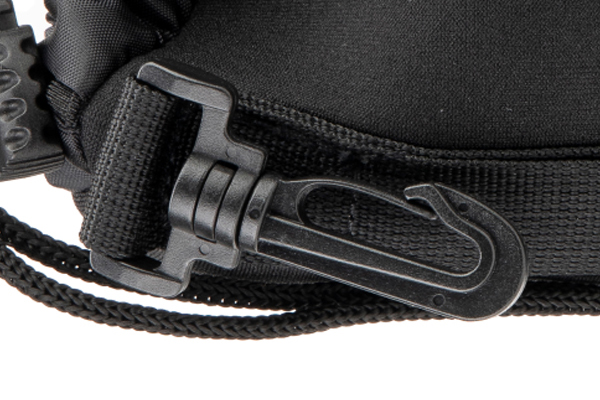 Hang Buckle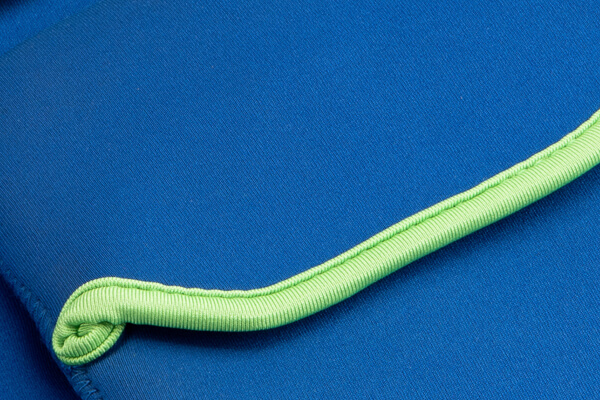 Edging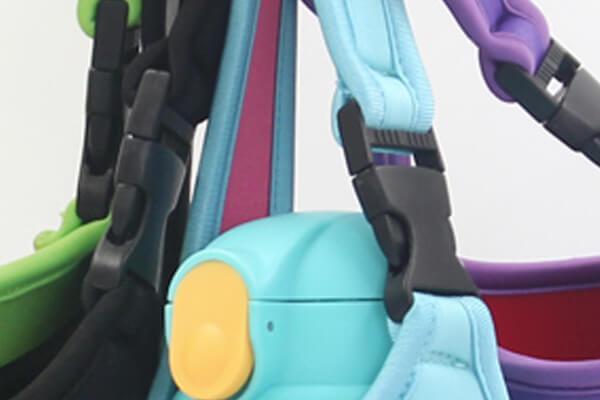 Buckle
Ordering process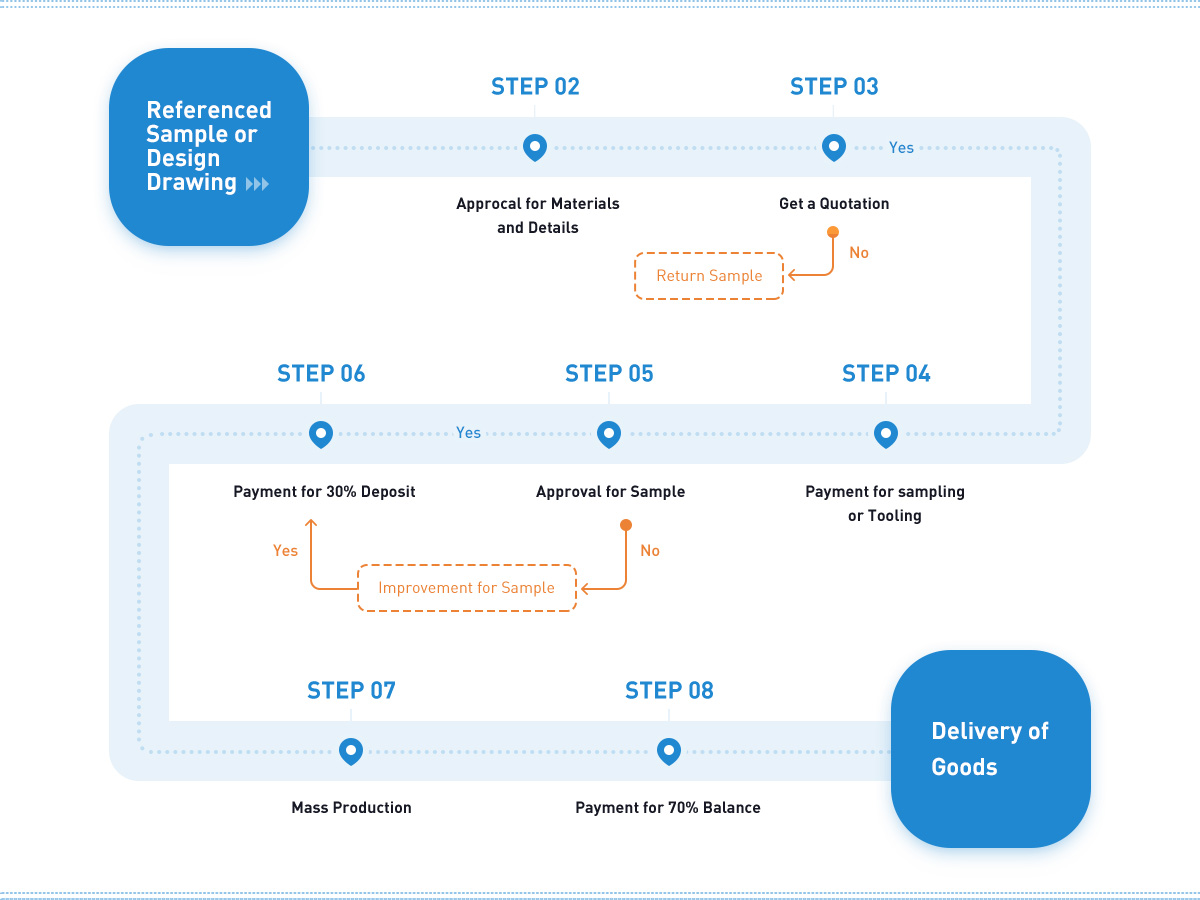 Our factory
We are a manufacturer with 15 years experience in customizing bags and EVA cases. The factory has more than 8000 square meters of production workshop, and we can produce 300,000 pieces product for each month. We have good cost control department and quality control department to ensure the best quality of our products.