We have a professional carry luggage design and production team
Baiyang company has a professional Carry Luggage design team, the team has more than 15 professional designers, each designer has more than 10 years of experience, you can send your drawings to us. Or if you have not drawing, then you can tell us your idea, we will find the best solution.
We have a professional team to control the product quality and delivery time, so that you can receive the goods on time, and ensure that every product is perfect .
Our minimum order quantity is 500 pieces for each color. (Please contact our customer service for the specific MOQ according to the shape and size)
We can design and produce many kinds of Carry Luggage, including EVA cases, backpack, Carry On Luggage, Children's Luggage, Travel Luggage, Military Luggage, Luggage, Trunk, Hand Luggage and so on.
Baiyang provides customers with a variety of material solutions, mainly PU leather, cowhide, Oxford cloth, ABS, PC as the main material, and will be divided into directional wheel, universal wheel and the latest detachable universal wheel carry luggage.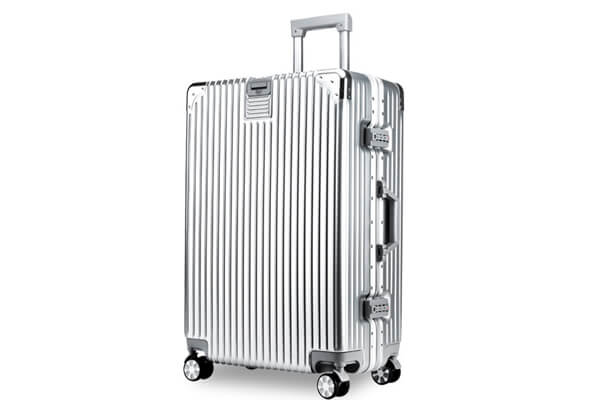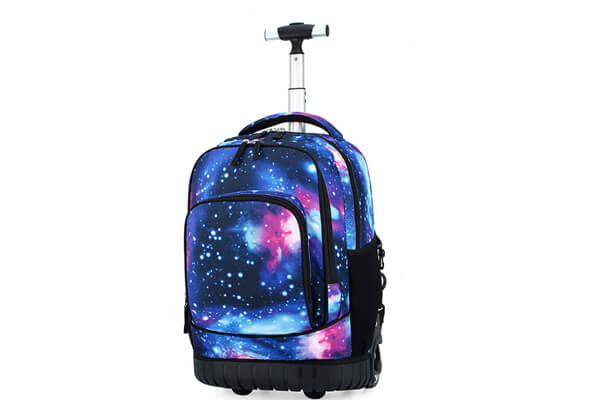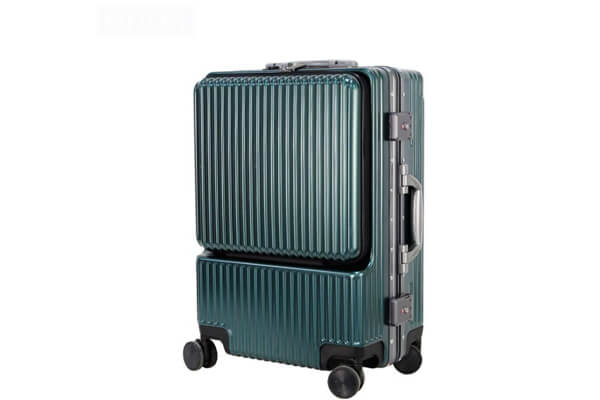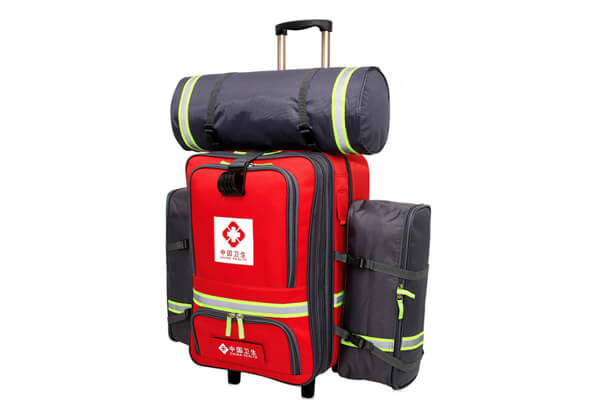 Custom Carry Luggage
Carry Luggage can be customized to your requirements.
Please tell us your idea, we can customize your brand Carry Luggage according to the requirements.
If your just has product but have not the drawing, you can talk to us first, we can give you professional reference advice.
With 15 years of experience, we can customize Carry Luggage of any shape and function according to your needs.
Custom dimension
We usually recommend the following carry luggage sizes for customers, if customers need other sizes, we can provide customized solutions also/
13" carry luggage size: 28cm* 40cm* 13cm
16" carry luggage size: 31cm* 43cm* 13cm
17" carry luggage size: 32cm* 45cm* 18cm
18" carry luggage size: 34cm* 44cm* 20cm
20" carry luggage size: 34cm* 50cm* 20cm
22" carry luggage size: 39cm* 58cm* 24cm
24" carry luggage size: 42cm* 68cm* 26cm
26" carry luggage size: 45CM* 67cm* 28cm
28" carry luggage size: 47cm* 78cm* 28cm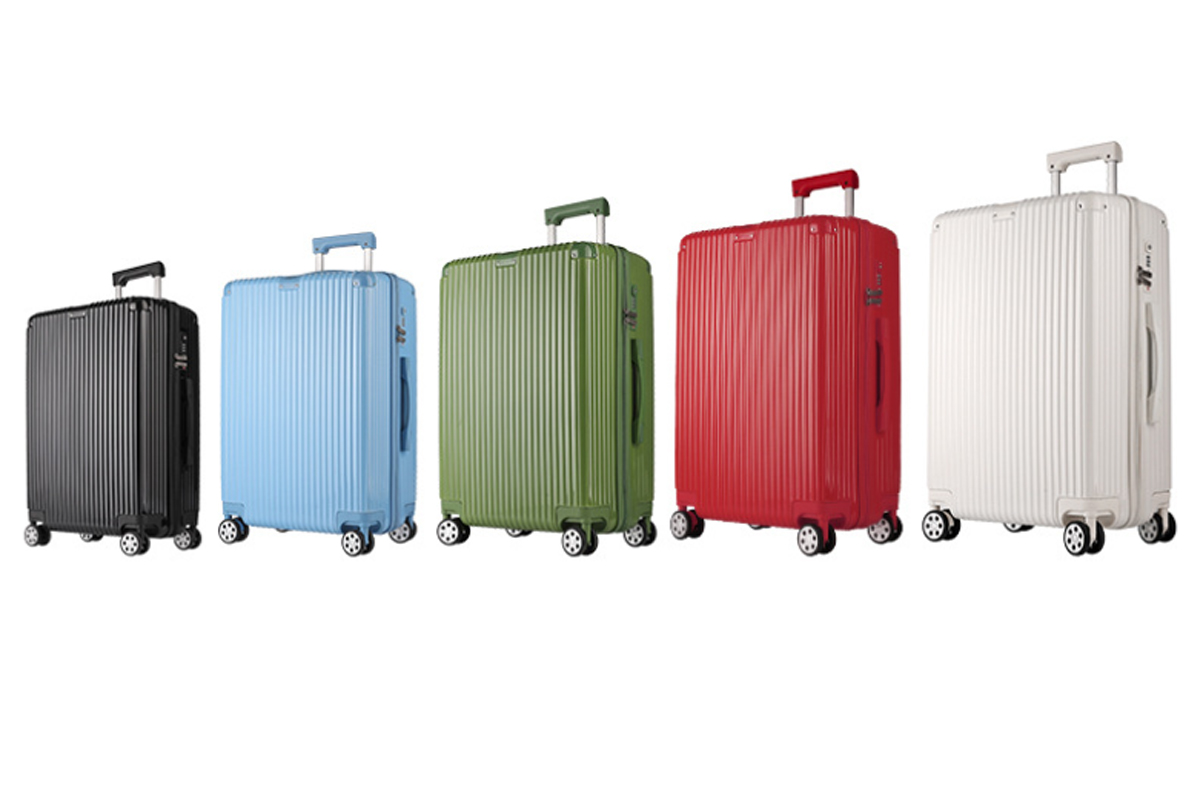 Custom wheels
We mainly provide directional wheel, universal wheel and the latest detachable universal wheel carry luggage.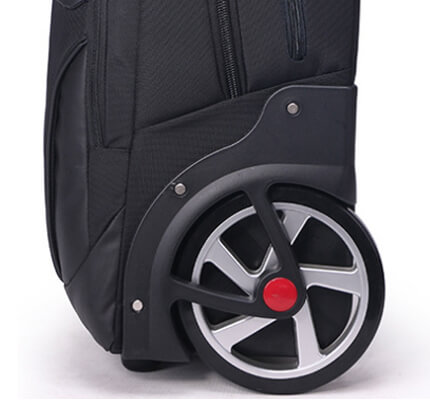 Big Wheel Design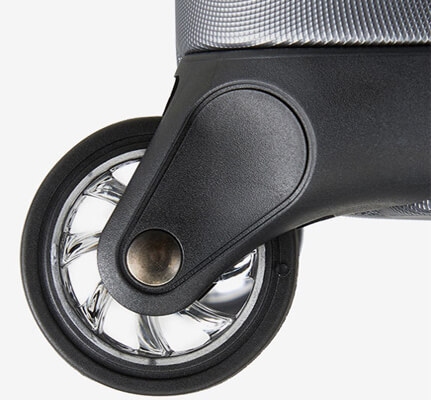 Directional Wheel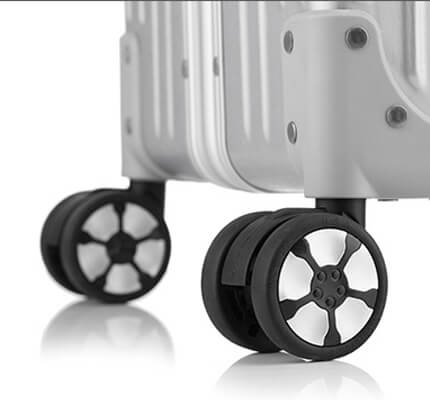 Double Row Universal Wheel
Mute Universal Wheel
Custom combination lock
The combination lock is a very important part of the suitcase, we generally recommend TSA combination lock, rotary combination lock.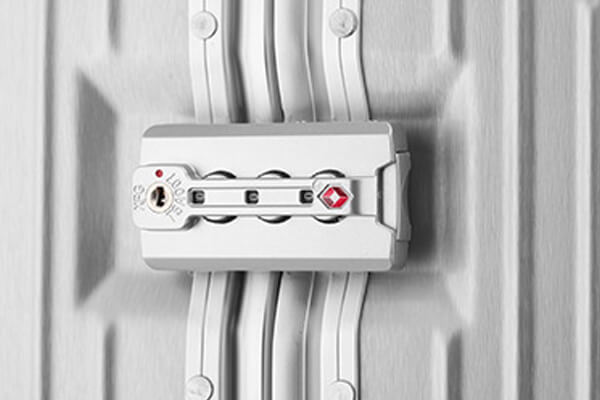 Three-digit Code Lock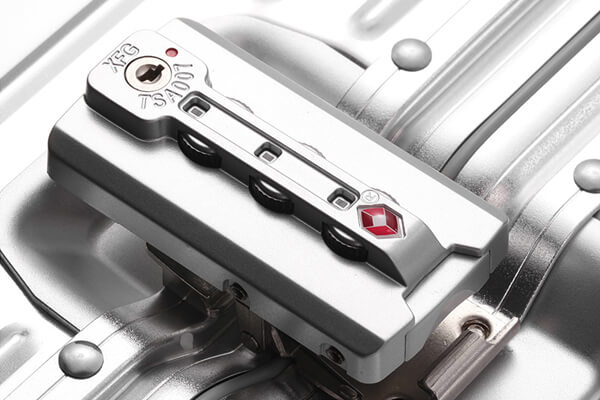 TSA Customs Lock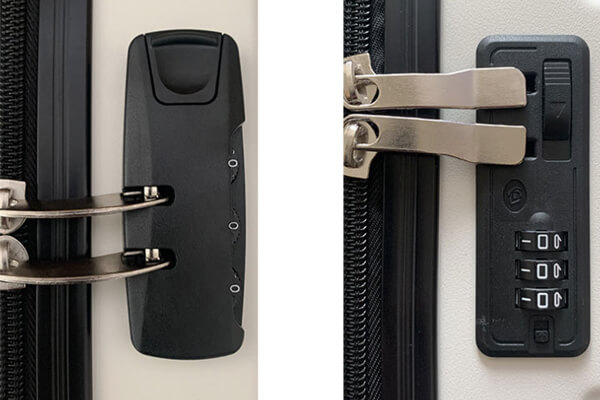 Password Lock
Custom extension handle
The extension handle is divided into single pole and double poles, each is divided into two expansion, three expansion, four expansion.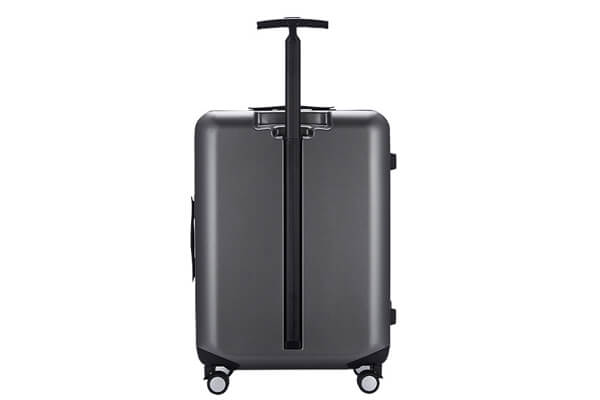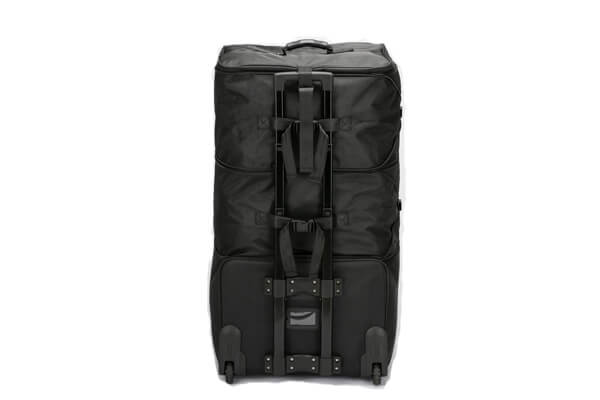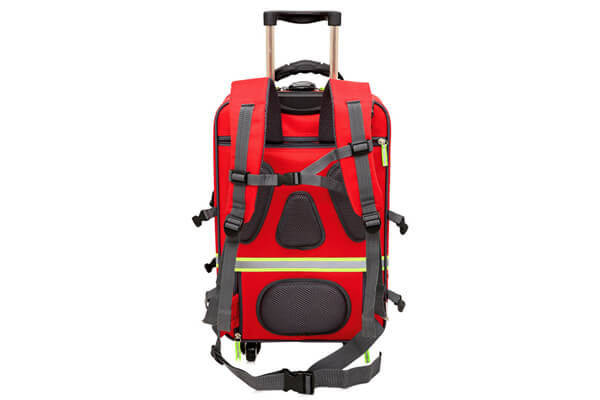 Custom logo
About the LOGO process, there are screen printing, embossing, woven mark, UV printing, embroidery, metal plate, PVC rubber sheet, pressure concave, pressure convex.  If you need other LOGO schemes of craft, you can also tell us and we will solve them for you.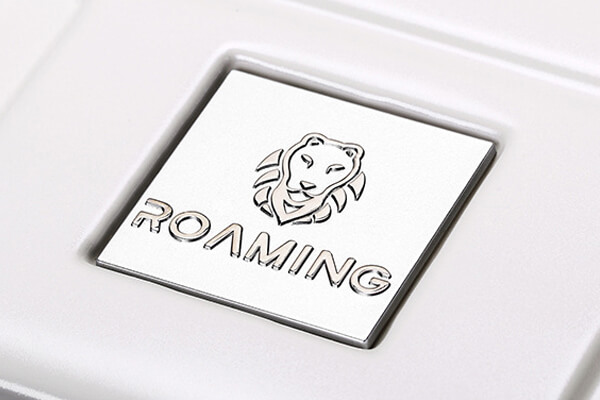 Relief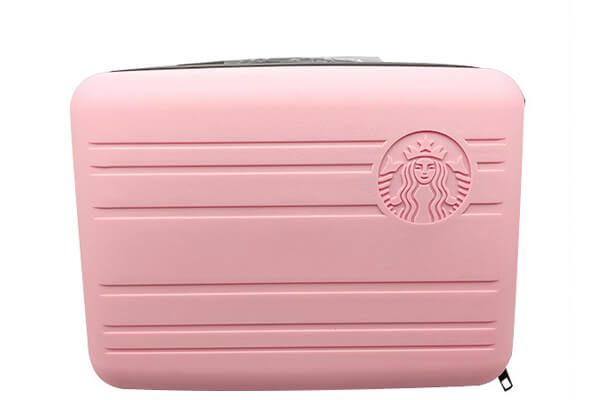 Mold Modeling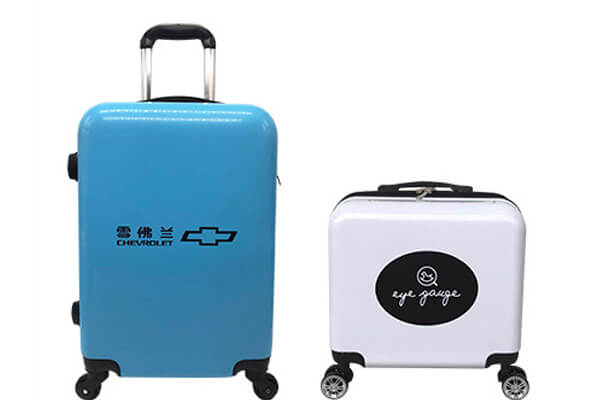 Silk Screen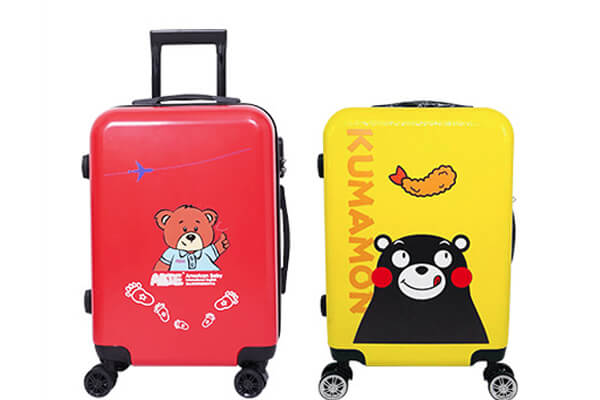 UV Printing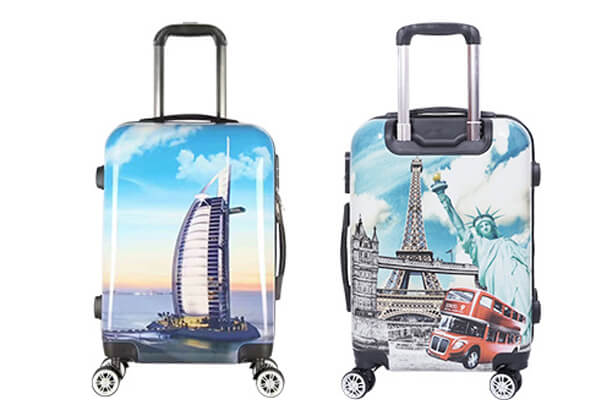 Roller Printing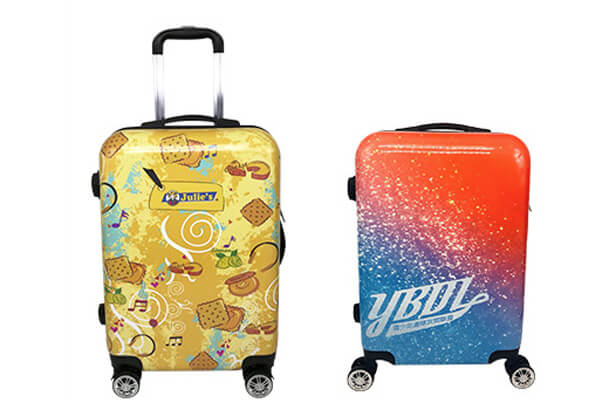 Digital Printing
Custom zippers and pullers
We usually provide different zipper solutions according to customers' requirements. We have cooperated with dozens of zipper brands, including YKK and SBS.  If you need zippers of other brands, you can also ask us.
The zipper is divided into rubber tooth zipper, nylon zipper, metal zipper, waterproof zipper and so on. There are also many choices for the pull head.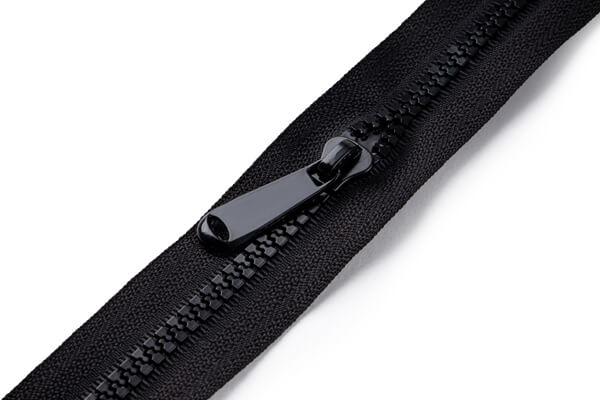 Resin Zipper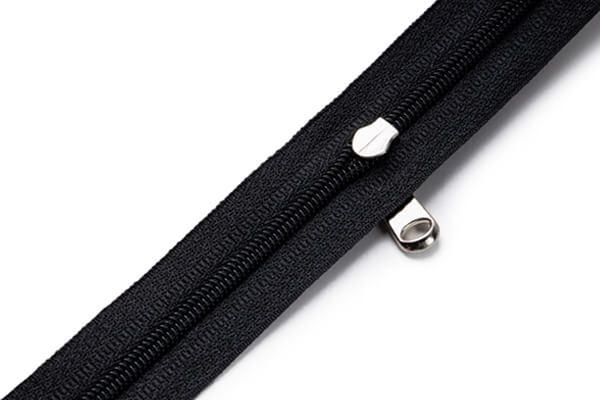 Nylon Reverse Zipper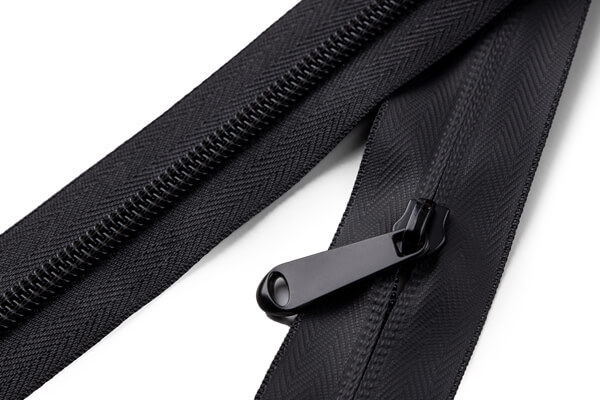 Reverse Wear Waterproof Zipper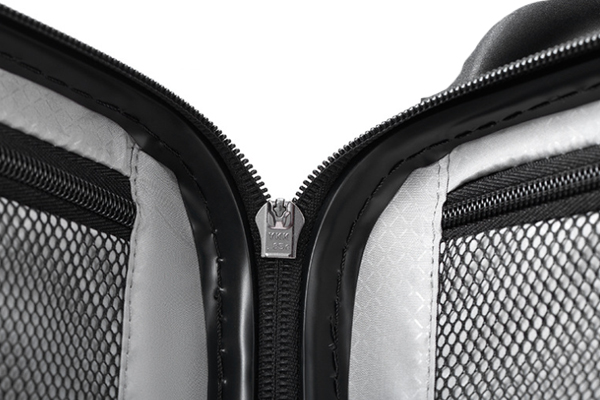 YKK Zipper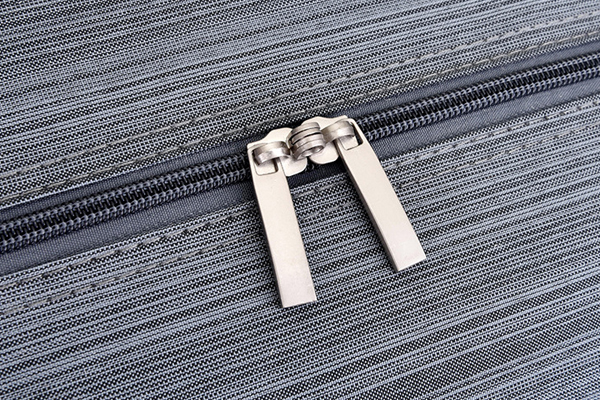 Alloy Slide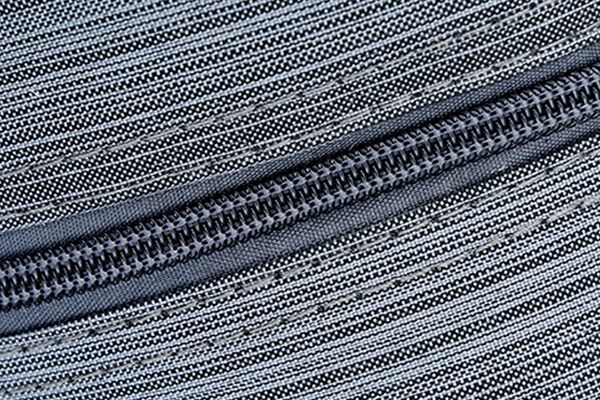 Explosion-proof Zipper
Custom internal pockets
Different Carry Luggage have different internal structures. We will design pockets with different materials and functions for customers, including mash pockets, inside cloth bag, computer compartment, ID bag, phone bag and pen position.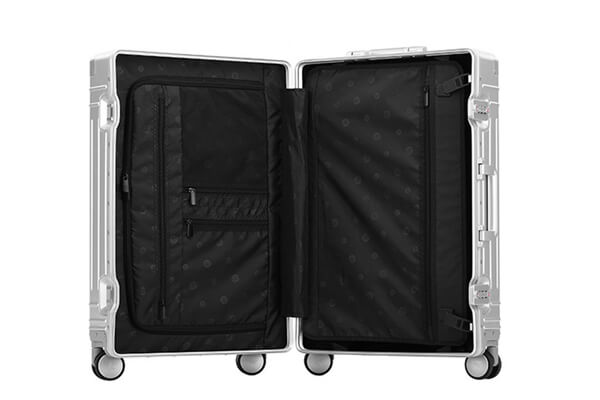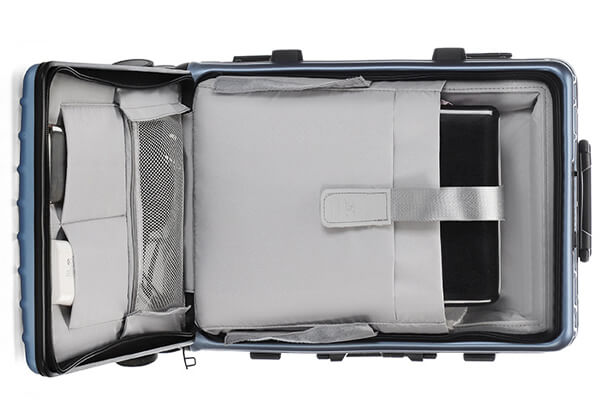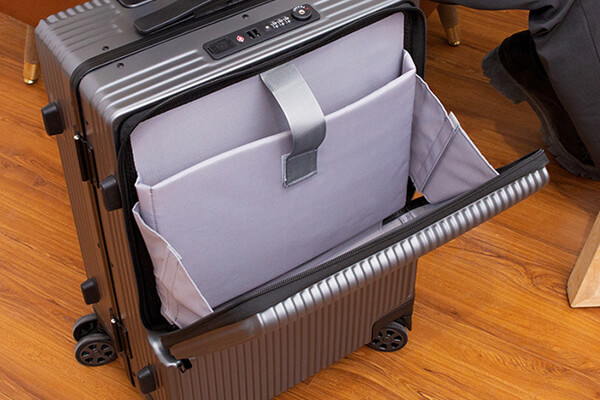 Customized external accessories
There are many external accessories in the Carry Luggage, including handle, strap, mesh pockets, pull rope, USB charging port and so on.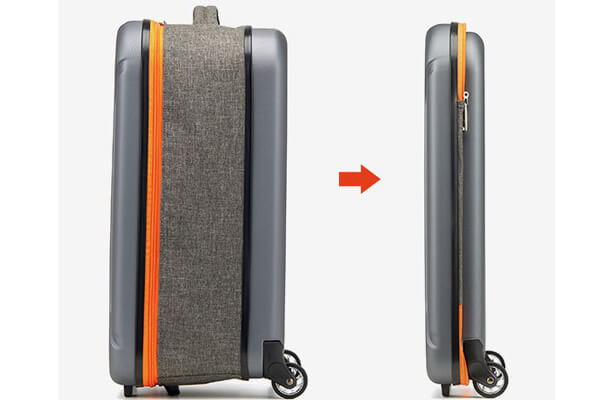 Foldable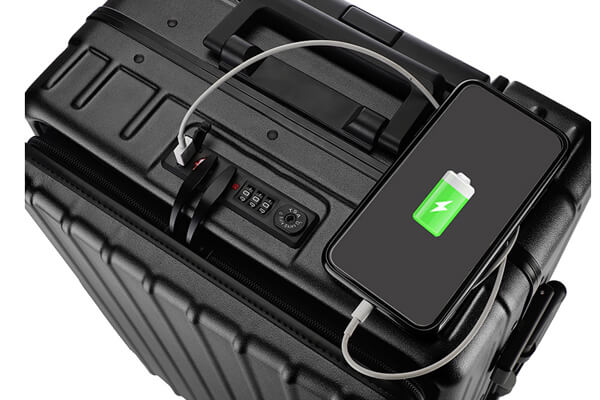 Charging Port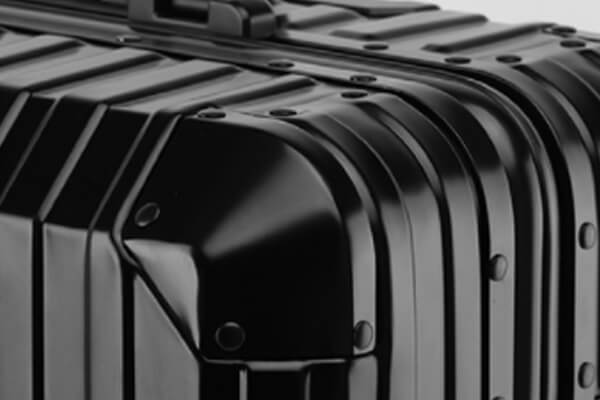 Anti-collision Corner Protector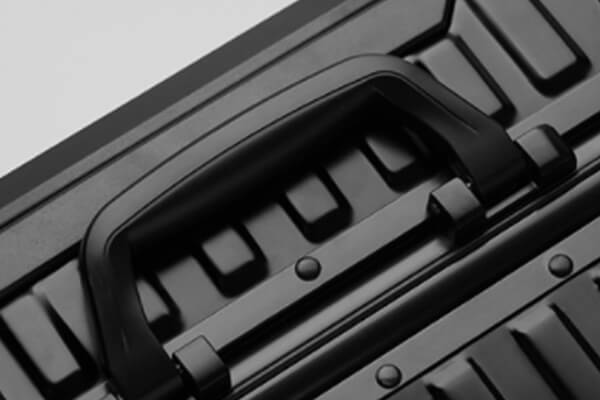 Rebound Handle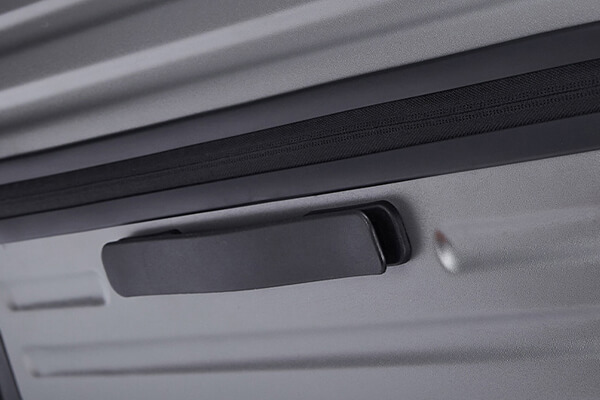 Memory Portable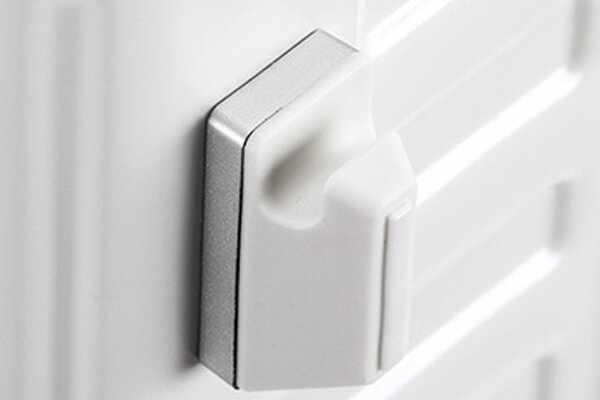 Hook Design
Ordering process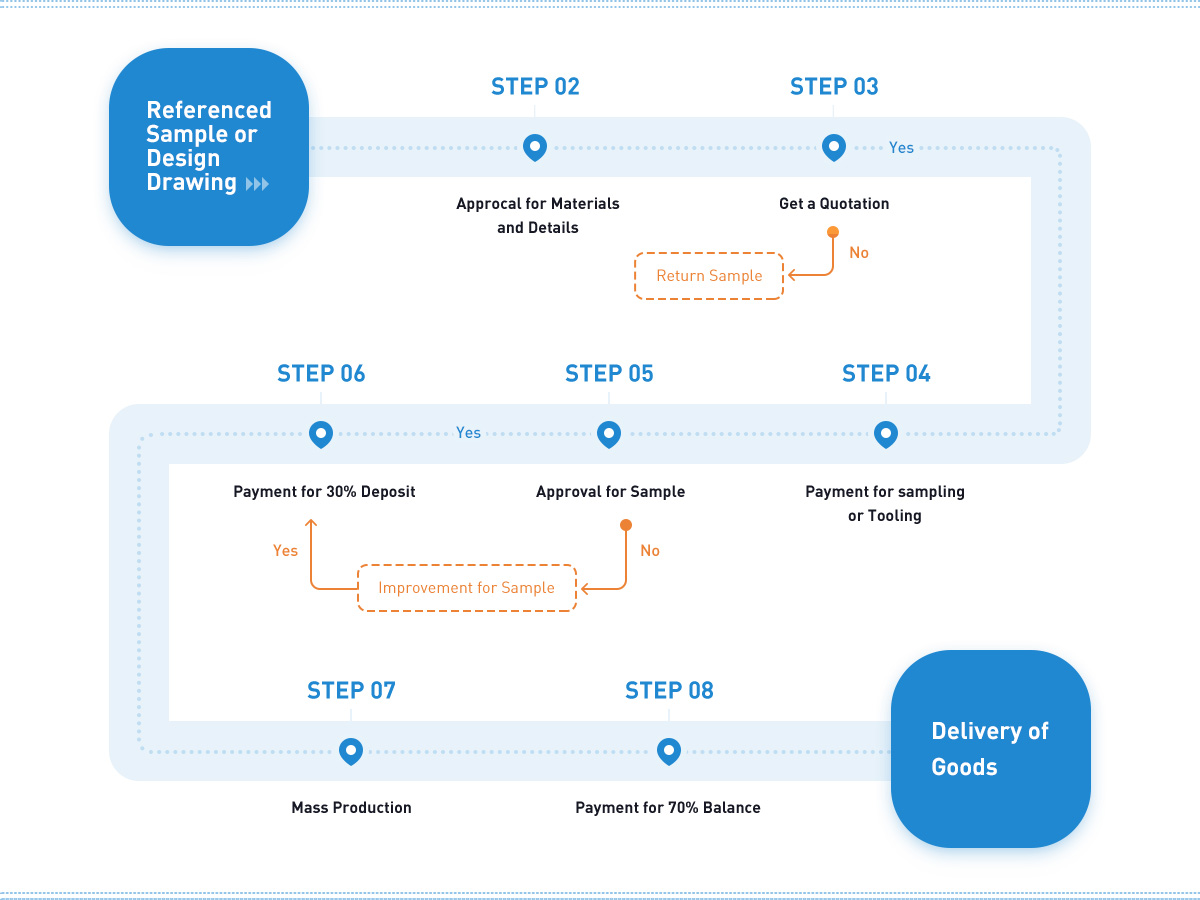 Our factory
We are a manufacturer with 15 years experience in customizing bags and EVA cases. The factory has more than 8000 square meters of production workshop, and we can produce 50,000 pieces product for each month. We have good cost control department and quality control department to ensure the best quality of our products.