Customizing Your Eva Case
It is often the case that businesses are not able, or willing to pay for high-quality cases. Luckily there is an affordable alternative: (EVA) cases! With its long-lasting protection and the aesthetic attractiveness of conventional solutions at a lower cost, you receive all of these advantages without having to spend any additional money. EVA provides just as much security while remaining stylish too. So, if your company wants their products looked after well then this might be what they need; it'll save them from breaking down from scratches on expensive electronics due to poor storage methods. After all, it does provide better protection than anything else out there.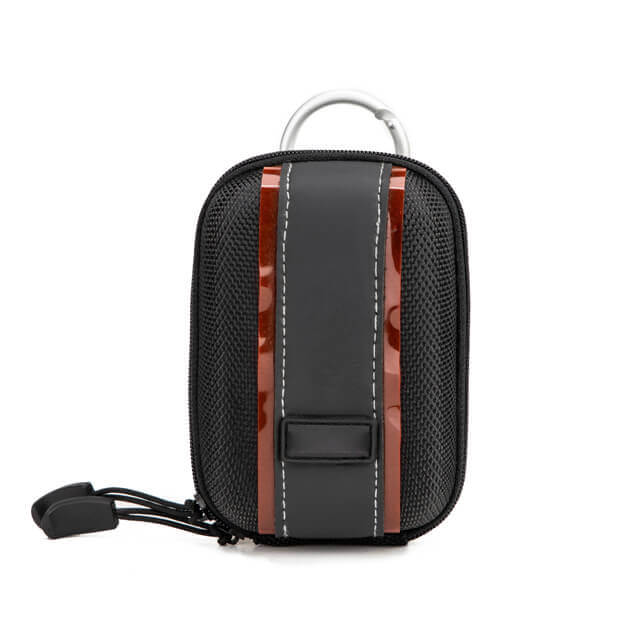 The Contour of the Exterior
Custom EVA case are designed with a large degree of creative flexibility. The exterior is not only safe for your items, but it also provides the perfect surface to display what you want. A round shape may be more appropriate when storing headphones. While rectangle models make better use out single pens or other small products that can fit into one space at a time without crowding too much about their widths.
The Contour of The Exterior Customized foam offers many advantages such as protecting goods from dropping damage caused by rough handling; dust particles gathering inside over time (even if treated regularly); unwanted spills getting absorbable to giving us all sorts of bacteria.
The Mold of the Interior
You may be thinking, "why would I want my color test kit to look like a pile of dirty dishwater?" Well for one thing it will fit just about any size package. If you need an enclosure that can hold 100 packages at once then this is a perfect choice! But more importantly than how these cases appear on your shelves; consider what type of material makes up their interiors.
It's easy enough to get started with EVA foam. It provides protection and cleanliness as well as durability in most environments. Though we recommend adding some sort of barrier between each layer so they don't chip.
Zippers and Enclosures
The possibilities for enhancing the portability of a product are endless. Zippers, handles, and shoulder straps adding to an enclosure in order to make it lighter. You would not have to sacrifice safety or ease when transporting your precious gadgets in those bags.
Brand
A custom case can be a great way to show off your personality and brand identity. Utilizing embroidery, branding, or logos on these cases will help you stand out from the rest!
Picking an awesome color for exterior prints might also work well with customers who are looking specifically for certain types of products (i.e.: pink laptop sleeves). Customized EVA phone holders make excellent gifts too because they're practical yet still unusual - just what we want in our modern world full of convenience!"
Identifying Client Needs
EVA manufacturers must be able to identify the needs of their customers in order for them to provide clients with customized cases. This is important as every customer has their own unique preference.
Thus, customers do have options of different sizes and shapes. They can opt for an eva case to store their laptop or their mobile phone. These cases offer protection while eliminating the unnecessary bulky material and additional weight.
Every EVA carrying case should be specifically manufactured for your equipment or item. So, a professional manufacturer should make sure to identify their target group and select the fitting style of an appropriate type according to how they want it carried with them!
The Customization
Customizing a case for your phone is not easy, but it's necessary. If you want to make sure that the manufacturer or supplier of any EVA cases has all of their capabilities in place before hand then be certain they can show off what YOU want out from this product.
EVA case suppliers are a great way to find the perfect EVA for your product. Cases by Source many different items, including headphones and printers among others!
Quality
EVA case manufacturers ensure the quality of their products by carrying out a series of tests at different stages in production. These can include visual inspections, X-rays, or even scouring some away with sandpaper. Every Portable case that passes through.
Cases by Source goes through a rigorous quality control process. We ensure your EVA cases are of the highest possible standard, so you can always rest assured knowing there will be no manufacturing defects or problems with delivery on this end!
Production Capacity
Production capacity is a key factor when it comes to the success of your company. You may be starting out small, but as long as you know what type and how much product will sell in the future (based on sales data), then production should take care of delivering that order quickly without any hiccups along the way.
You want to ensure that the Chinese EVA Carrying Case manufacturer you choose has a large production capacity. This will help avoid delays and inconveniences caused by ordering products in large quantities, which is more important than ensuring they are quick at fulfilling orders because waiting too long can break your business!
Cases by Source
A company should be willing to provide its business license, documentation of the quality control system, and any other related certifications. The manufacturer you choose should also have a good track record in order for your dealings with them to go as planned and agreed upon by both parties involved.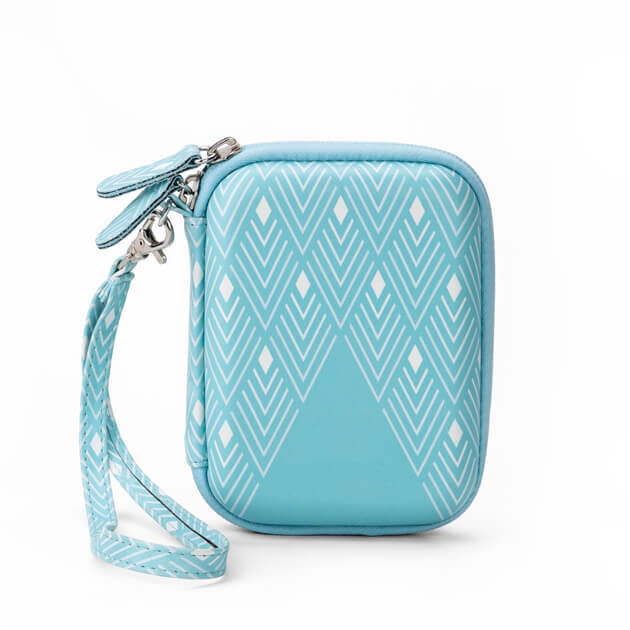 Concl
After reading this article, you should have a better understanding of what to consider when designing an Eva Case. The most important thing is that the case be made with high-quality material and will protect your phone from everyday wear and tear. You may want to design something unique or incorporate some personal touches so it feels more special for yourself too! There are many options in terms of colors, materials, shapes, etc., but at least now you know what features matter most in an Eva Case.