Custom EVA cases are the ideal solution for protecting digital devices and small electrical appliances
EVA cases is abrasion resistance, light weight, high hardness. The production cost is lower than the plastic and aluminum shell, because it used the mold during production. The minimum order quantity is 1000 units. (Please contact us for the specific MOQ)
Baiyang Company has 15 years of experience in the production of eva cases. You can send your drawings to us. Or if you have not drawing, then you can tell us your idea, we will find the best solution.
We have a professional team to control the product quality and delivery time, so that you can receive the goods on time, and ensure that every product is perfect.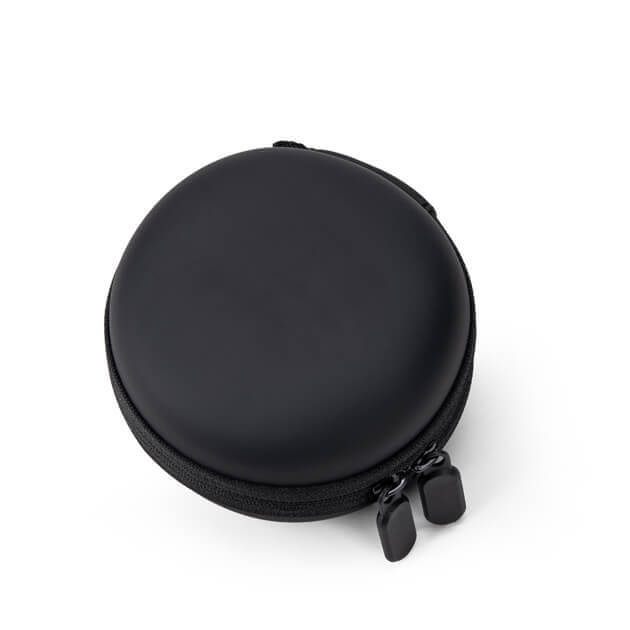 Features and advantages of custom EVA cases:
Cost performance: Low tooling costs,zero cost of existing molds, best price of products.
Water resistance: closed bubble structure, non-absorbent, moisture-proof, good water resistance.
Corrosion resistance: sea water, oil, acid, alkali and other chemical corrosion, antibacterial, non-toxic, tasteless, no pollution  
Plasticity: no joint, and easy to hot pressing, cutting, gluing, laminating and other processing.  
Shockproof: high resilience and tension resistance, high toughness, with good shockproof, buffer performance.  
Thermal insulation: excellent heat insulation, cold insulation and low temperature performance, can withstand cold and insolation.  
Sound insulation: airtight bubble hole, good sound insulation effect.  
What is eva?
Ethylene-vinyl acetate copolymer(EVA), is a general polymer, flammable, combustion odor is non-irritating.
It is applied to many products and industries.  EVA material is known for its use in footwear wear.
Through a the thermoforming process, the material can be used to create a "hard" shell cases that feels soft and does not crack like plastic.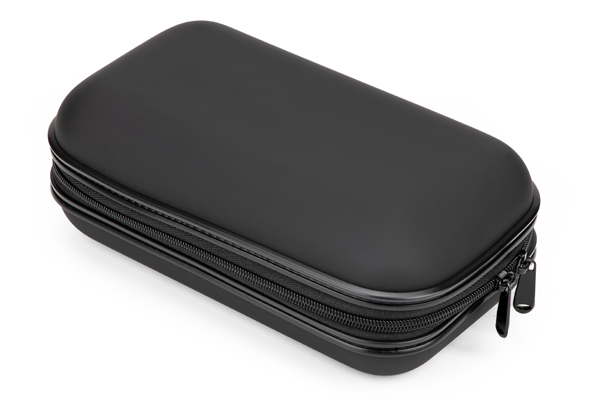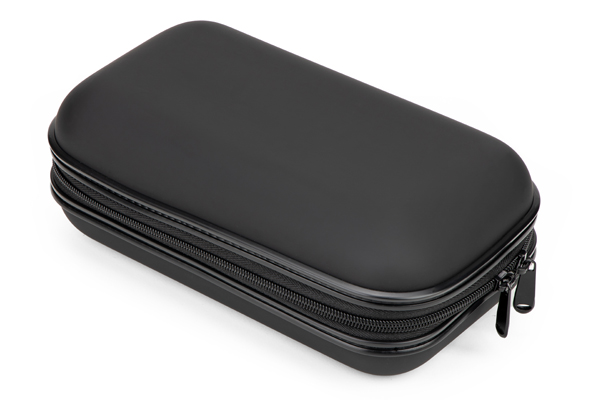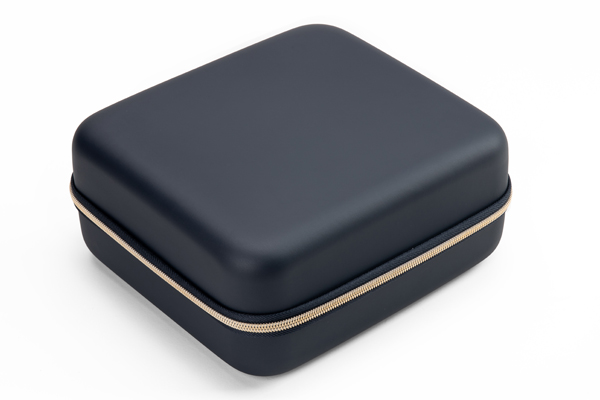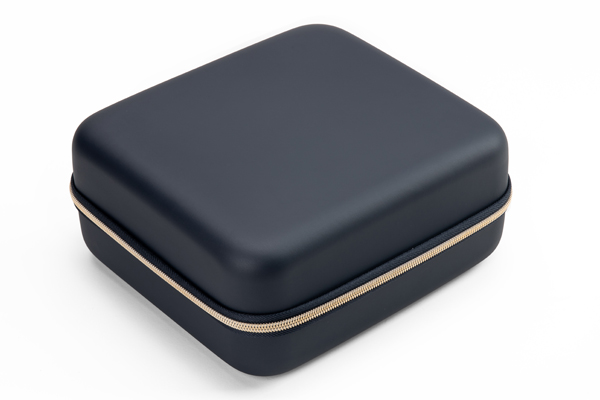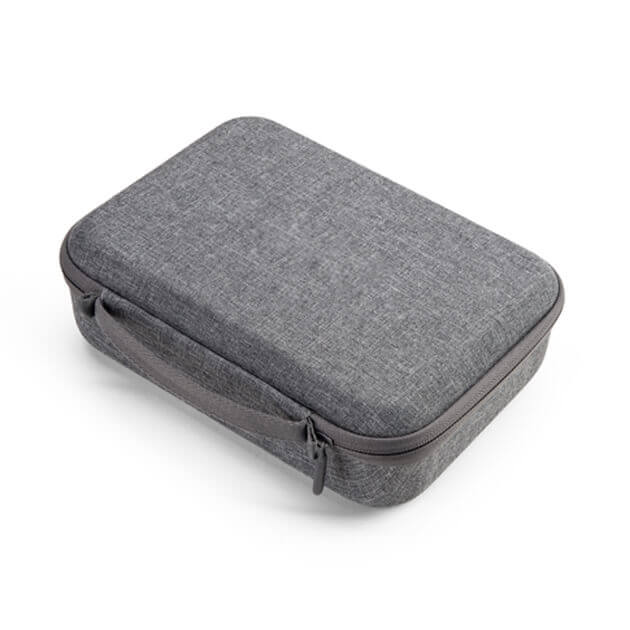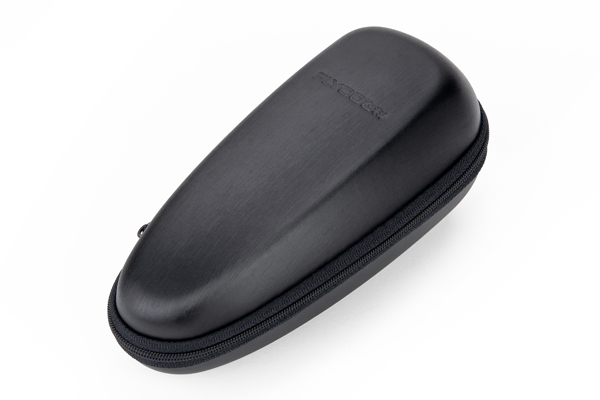 Custom EVA cases
The eva cases can be customized to your requirements
Please tell us your idea, we can customize your brand eva cases according to the requirements
If your just has product but have not the drawing, you can talk to us first, we can give you professional reference advice.
With 15 years of experience, we can customize eva cases of any shape and function according to your needs
EVA cases can protect your products, the looks more fashionable.
Custom made foam inserts
Custom foam inserts protect your product from damage and prevent the product from sliding in the cases, holding the product in its place.
We offer the following custom foam inserts
1. Die-cut foam insert of sponge foam / EVA foam / EPE foam
2. Laser-cut foam insert of EVA foam / EPE foam
3. Thermoformed foam insert of EVA foam
4. CNC routed foam insert of EVA foam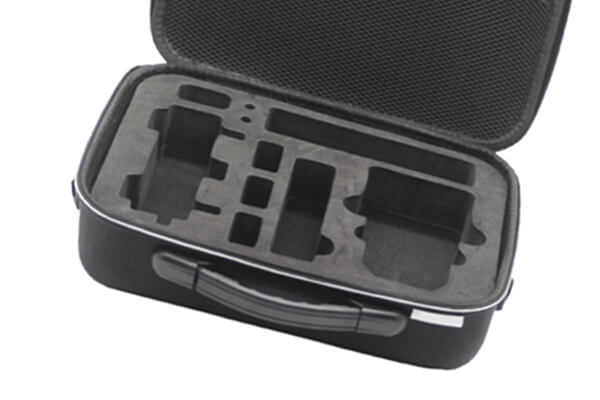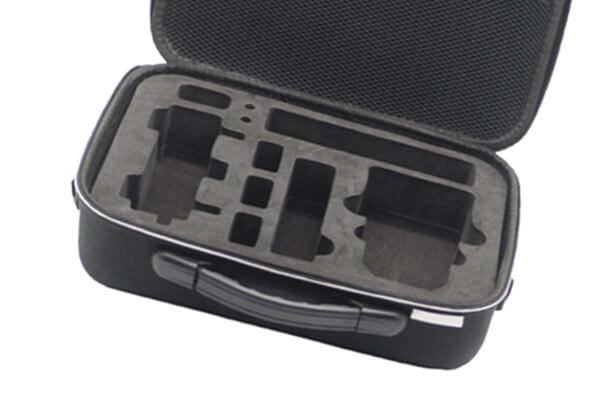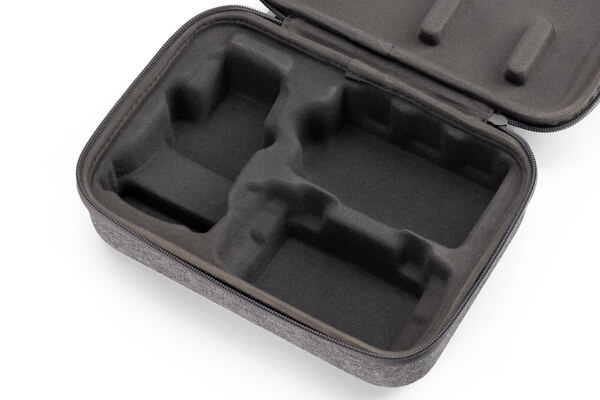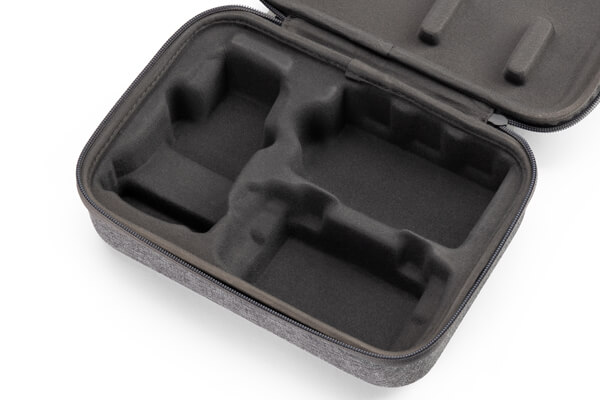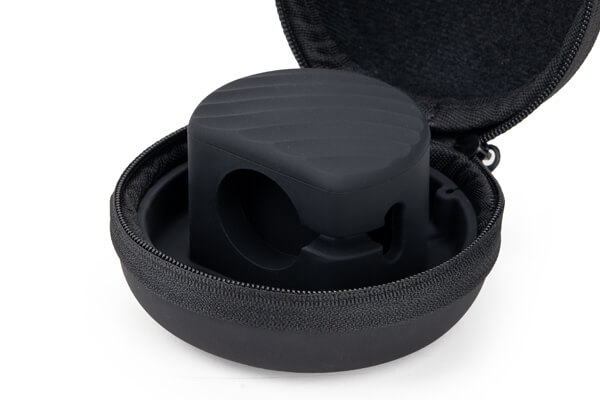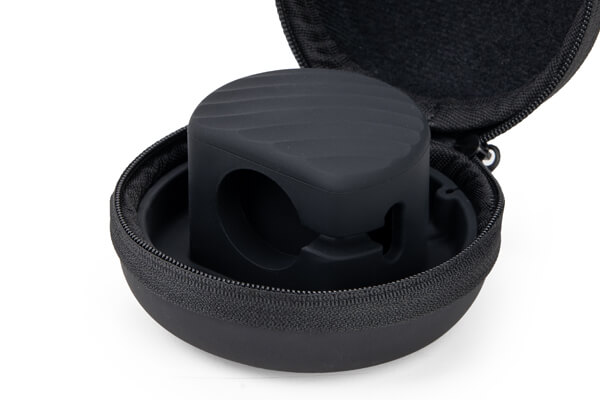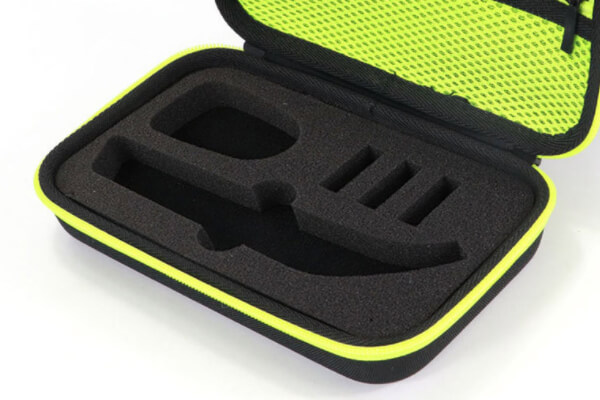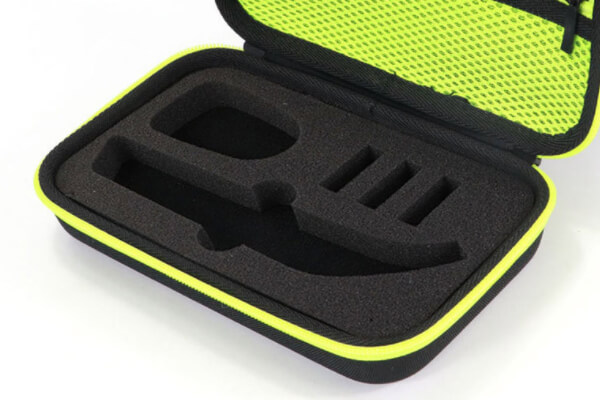 Custom logo
About the LOGO process, there are screen printing, embossing, woven mark, high frequency pressing, embroidery, metal plate, PVC rubber sheet, pressure concave, pressure convex.  If you need other LOGO schemes of craft, you can also tell us and we will solve them for you.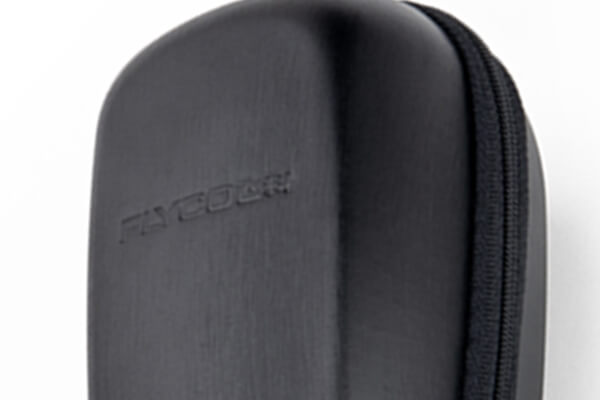 Embossing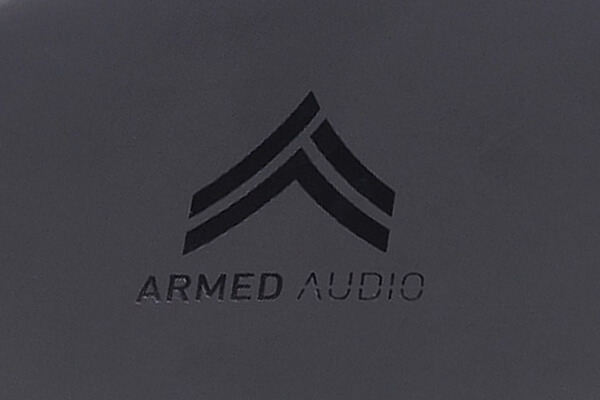 High Frequency Pressing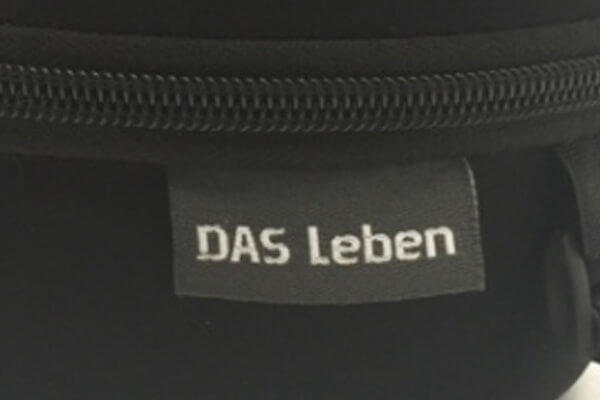 Woven Label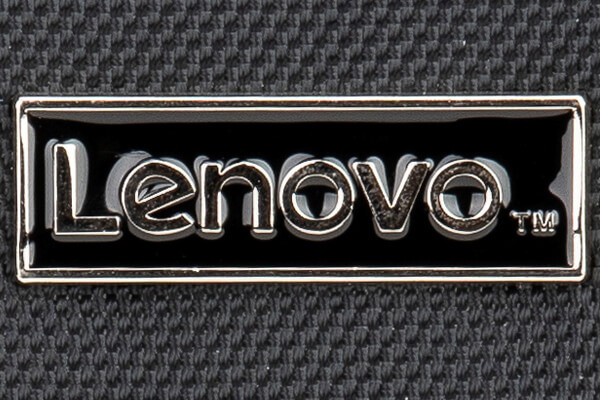 Metal Plate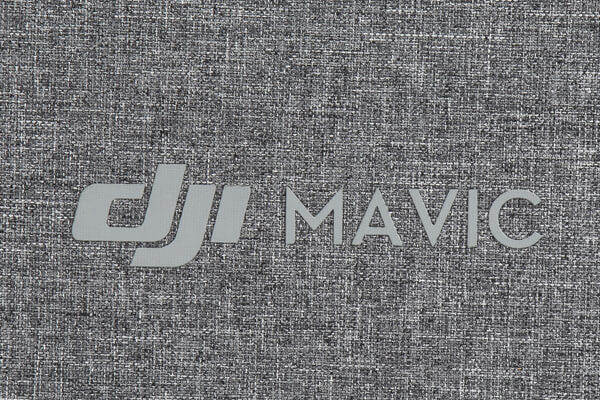 Silk Screen Printing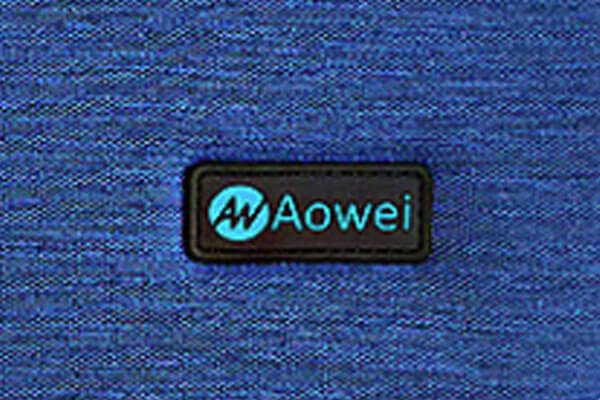 PVC Rubber Patch
Custom zipper and pulls
We usually provide different zipper solutions according to customers' requirements. We have cooperated with dozens of zipper brands, including YKK and SBS.  If you need zippers of other brands, you can also ask us.
The zipper is divided into rubber tooth zipper, nylon zipper, metal zipper, waterproof zipper and so on. There are also many choices for the pull head.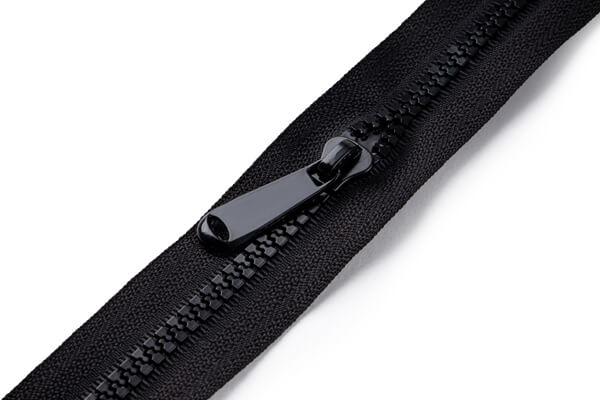 Resin Zipper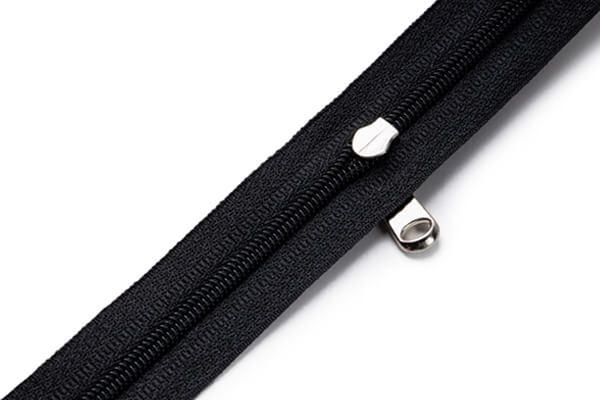 Nylon Reverse Zipper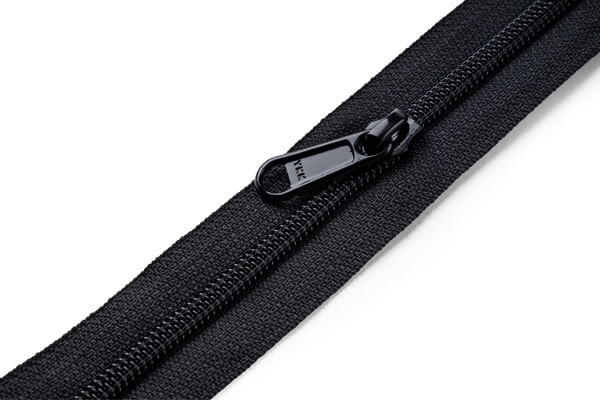 YKK Nylon Zipper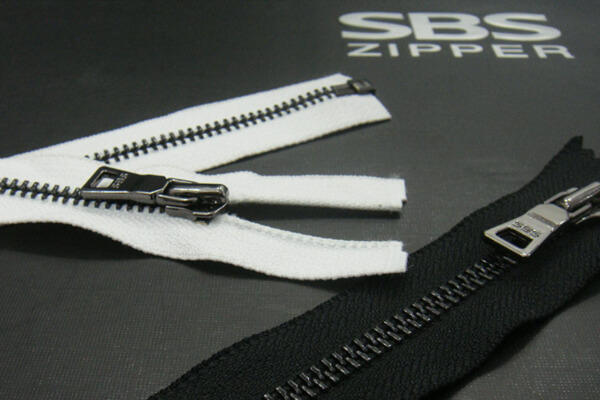 SBS Zipper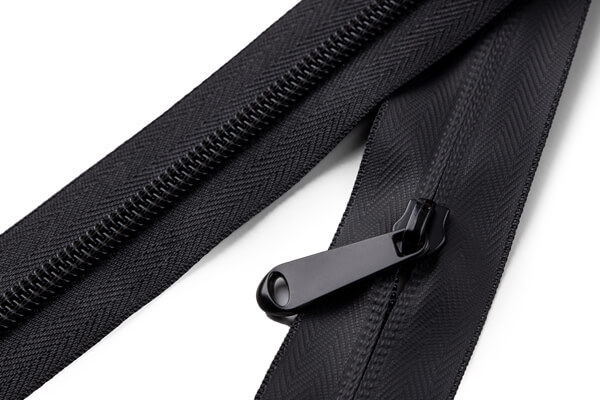 Reverse Wear Waterproof Zipper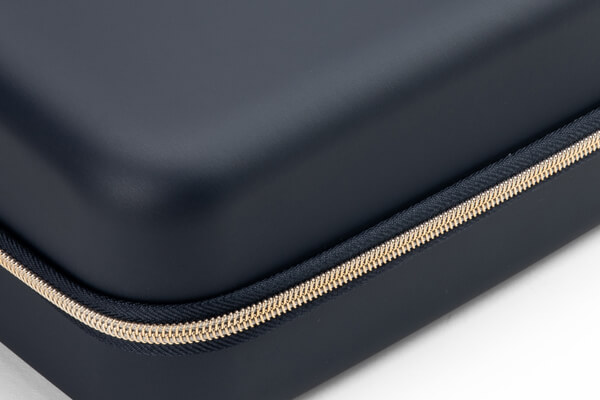 Metal Zipper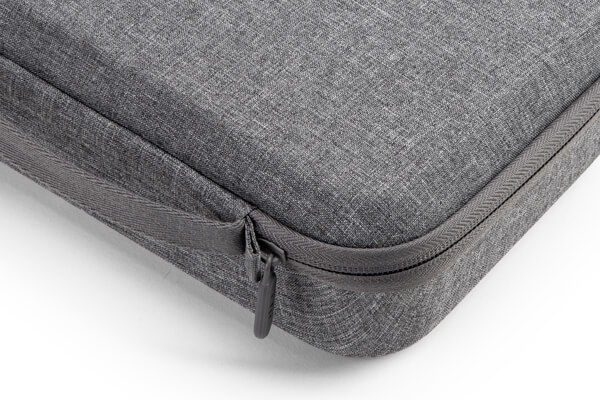 Reverse Zipper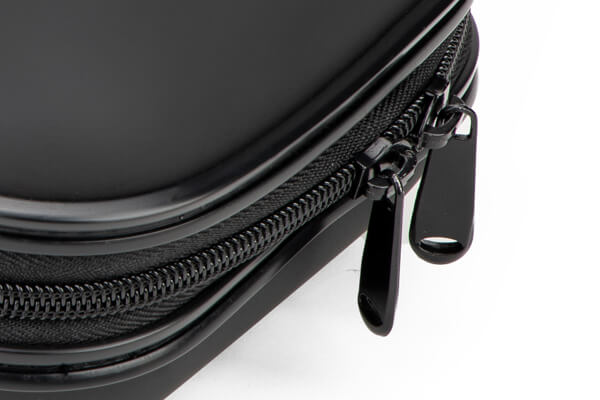 Nylon Zipper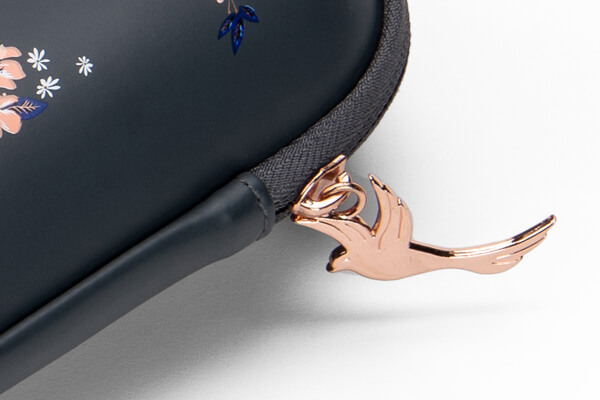 Decorative Slider
Custom internal pockets
Different eva cases have different internal structures. We will design pockets with different materials and functions for customers, including mash pockets, inside cloth bag, computer compartment, ID bag, phone bag and pen position.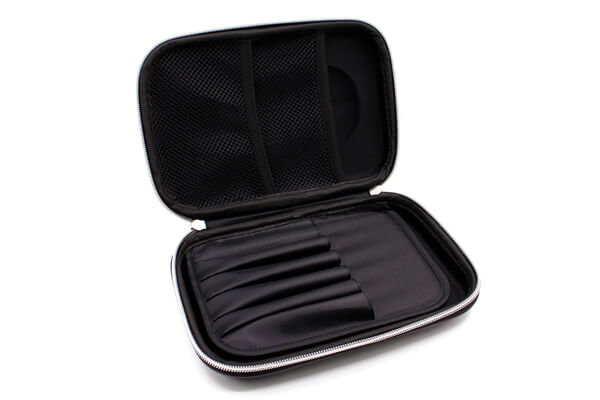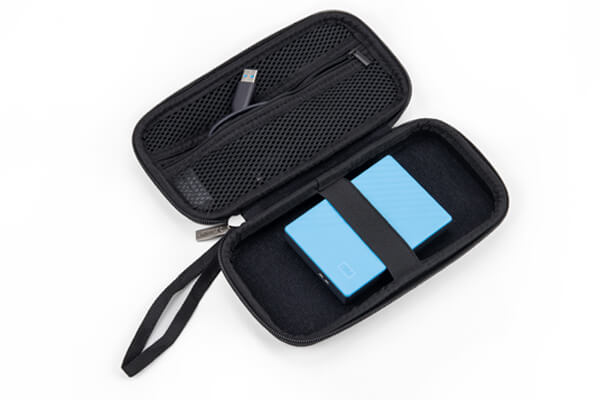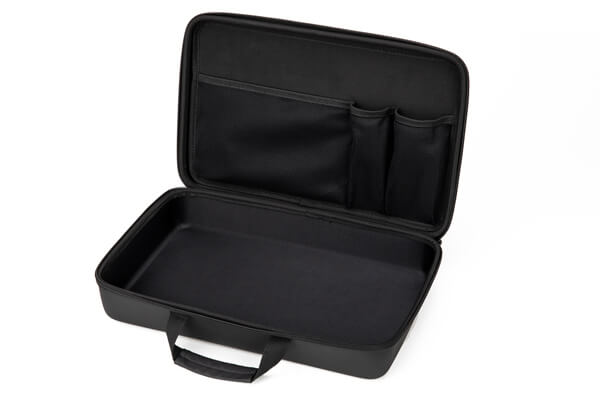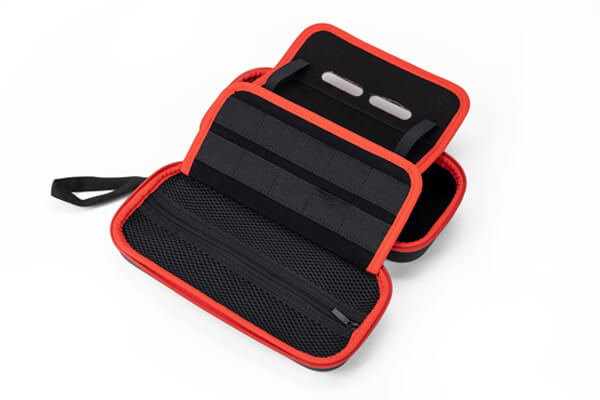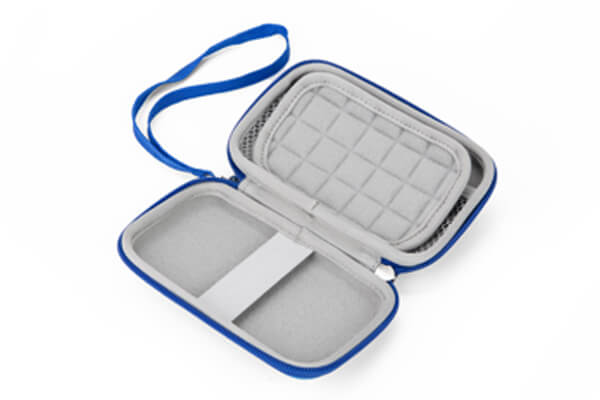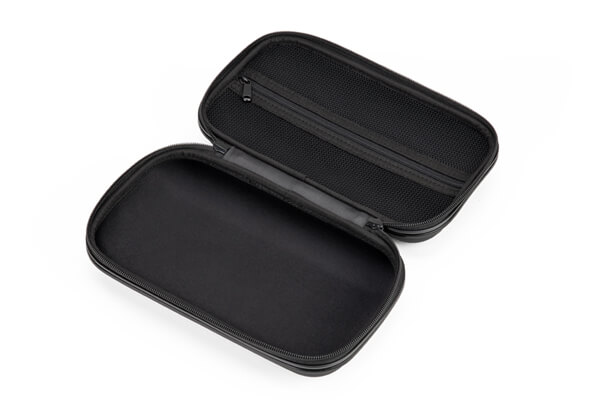 Customized external accessories
The eva cases has many external accessories, some thing like: handle, pull rope, bottom pads, password lock and so on.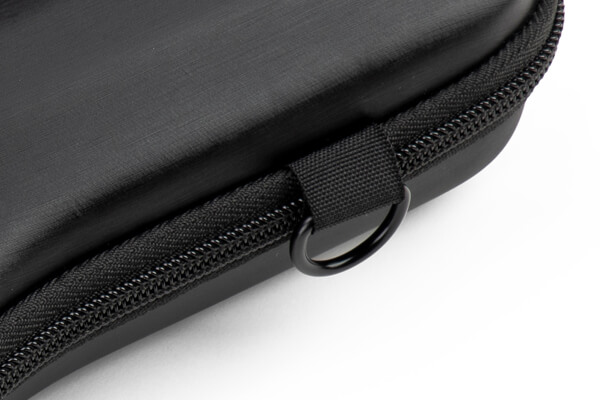 D buckle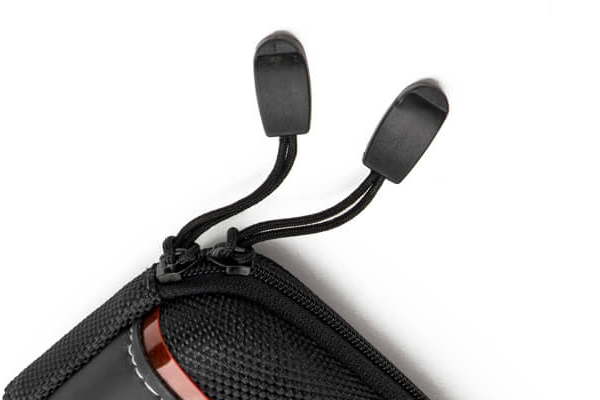 Rope Zipper Pull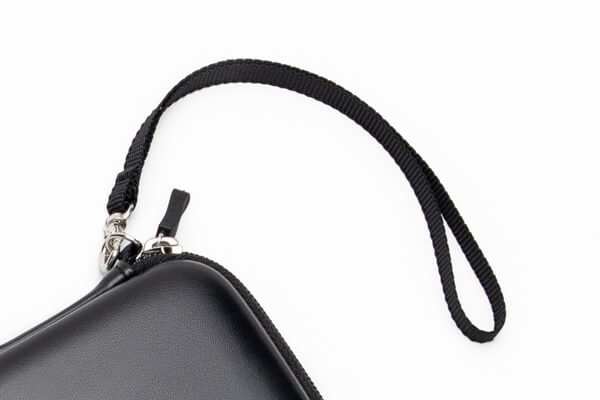 Lanyard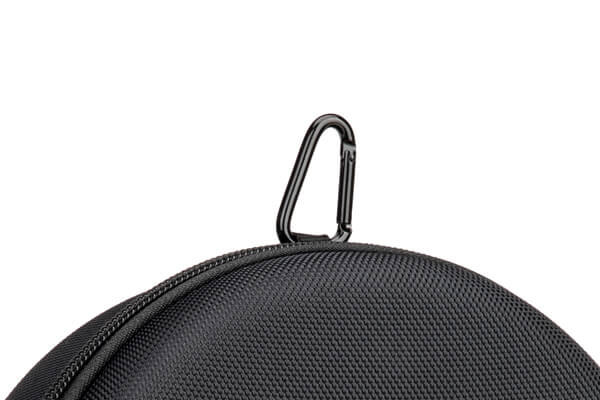 Carabiner
Ordering process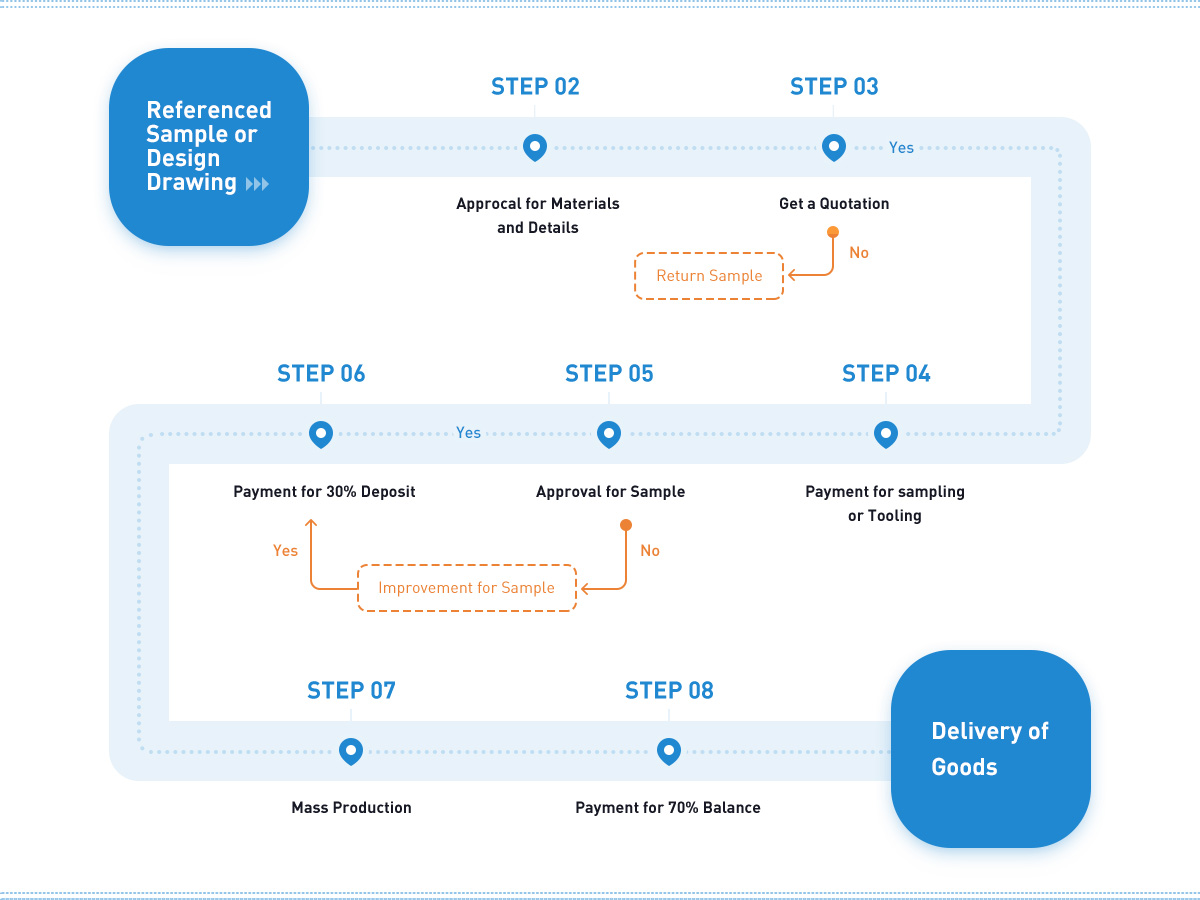 Our factory
We are a manufacturer with 15 years experience in customizing bags and EVA cases. And the factory has more than 8000 square meters of production workshop, so we can produce 300,000 pieces product for each month. It is worth noting that we have good cost control department and quality control department to ensure the best quality of our products.