Some Tips for Designing Your Own Laptop Case Bag
Do you want to own a unique laptop case bag that none of your classmates will have? Well, you do not need to look any further as we have just the right solution for you! In this guide, we will share some tips with you for creating your own laptop sleeve. These tips will surely help you stand out from your classmates and colleagues. Excited? Let's begin!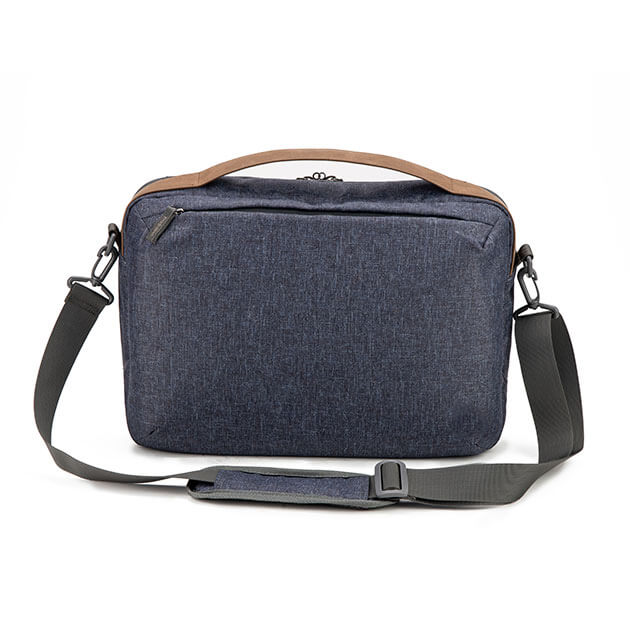 Why is a Laptop Case Bag an Essential Item?
There is no denying the fact that we all are in love with our laptops. That's why you need to secure it against theft and damages. This is where a laptop case bag can come to your assistance. In addition to this, there are many other benefits of using the laptop bag. Let's take a look at some of them below.
Cleanliness is extremely important for the smooth functioning of your laptop and computer. So, when you have a quality laptop bag, it will ensure that your device stays clean all the time. This will reduce the risk of damage.
With a laptop case, you will not have to worry about whether your laptop is big or small in size. That's because these cases are available in various sizes and you can design the one that fits your device.
If you are a passionate traveler and love to travel, then a laptop bag becomes an essential item for you. With a quality laptop case, your laptop and other accessories will stay protected when you are out traveling.
Designing Your Custom Laptop Case Bag
If you are looking to design your custom laptop case bag, then we have some useful tips for you below. Keep reading to find out more about them.
1. Choose the Material
You need to make sure that you choose quality material for your laptop bag. Durable fabric is a must-have thing for your laptop case as the bag is there to protect your device and you will be using it every day. Moreover, you should also ensure that the fabric is light in weight. That's because the laptop itself would be heavy to carry around. So, if the material is heavy as well, you will have to carry a double load.
In addition to this, the zips should also be of good quality as they will keep your device safely locked in the bag. A broken zip will make the entire case useless. The bag should also have extra padding and a shoulder strap. In this way, both your laptop and your spine will stay protected.
2. Size Matters!
While this may sound like an obvious tip, it is one of the extremely important ones! Your laptop case bag actually needs to fit your laptop. Otherwise, what is the point of designing the bag, right?
If the size is not suitable, you will have to spend your entire day shoving and wriggling the laptop into the bag. So, before customizing your bag, it is incredibly important to measure your laptop first. When the bag fits your device perfectly, it will ensure that you have made the right decision.
3. Extra Storage
It is essential to design a bag that has extra storage and separate compartments for other accessories as well. These accessories can be anything such as notebooks, USBs, cords, mouse, and batteries. With the extra storage, you can easily protect your device against scratches and bumps.
Not only this, but it will also protect your other accessories that could have been damaged by the weight of the laptop. We would not suggest a laptop sleeve as it is a good idea only when you have to carry the laptop only and nothing else.
4. Work or Pleasure?
If you solely need a laptop case bag for work purposes, then you need to design that is practical and resilient. In this way, you will be easily able to carry it from work to home.
If you travel on public transport, your bag might need extra padding as well. The padding will help you around the times when it is crowded on the bus and you get knocked around during peak hours.
On the other hand, if you often ride on a motorcycle or a bike, then you should opt for a backpack-style laptop bag as it is the best option for you.
However, if you prefer walking, then you should opt for waterproof material for those rainy days. Moreover, it shouldn't strain your shoulders and back either. So, in this case, a backpack-style laptop bag would be the best option here.
5. Must Represent Your Personal Style
While some people are only concerned with the functionality and practicality of a laptop bag, this should not be the case. The laptop bag must represent your personal style as well.
So, if you consider the laptop case as an extension of your personal style, you need to think about whether you prefer a slimline executive look or a casual look. You must remember that you will be carrying the bag for most of the days and weeks. So, make sure that it looks good on you and the design suits your personal taste.
6. Go for Personalized Photo Prints
If you want to add a personal touch to your laptop case, then you can even go for personalized photo prints. A collage with photos of your entire family sounds like a good plan!
A laptop bag with personalized pictures can also be a great gift idea for someone close to you. However, you need to make sure that you do it on long-lasting canvas prints. Otherwise, the bag will wear off quickly.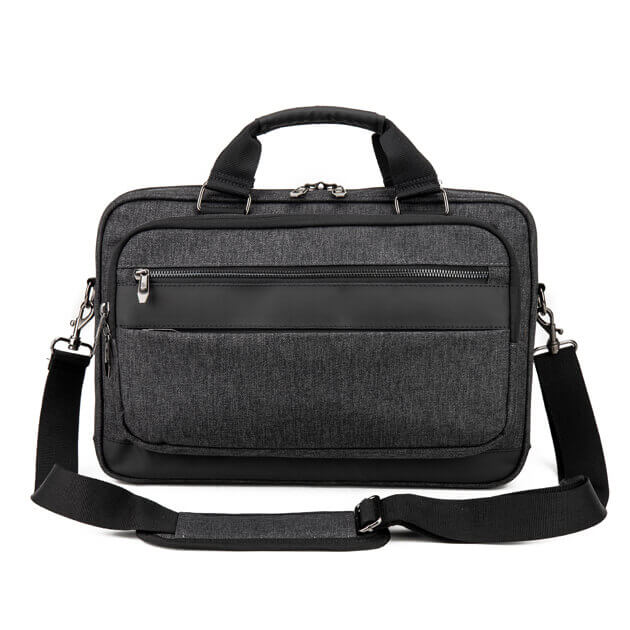 Final Words
Well, designing a personalized laptop case bag surely looks like fun. It not only represents your style but helps you stand out among the crowd as well.
However, some people do not have the time or energy to do it. So, if you are also one of those people, then don't worry. We have got you covered! You can now order your laptop bag with us and we assure you that you won't be disappointed.