A full medical First Aid Case is a kit that provides needed first aid in case of injuries. More often it is utilized in camping hiking hospital homes and schools. So, it is very important to take the time to choose and learn how to use a first aid kit.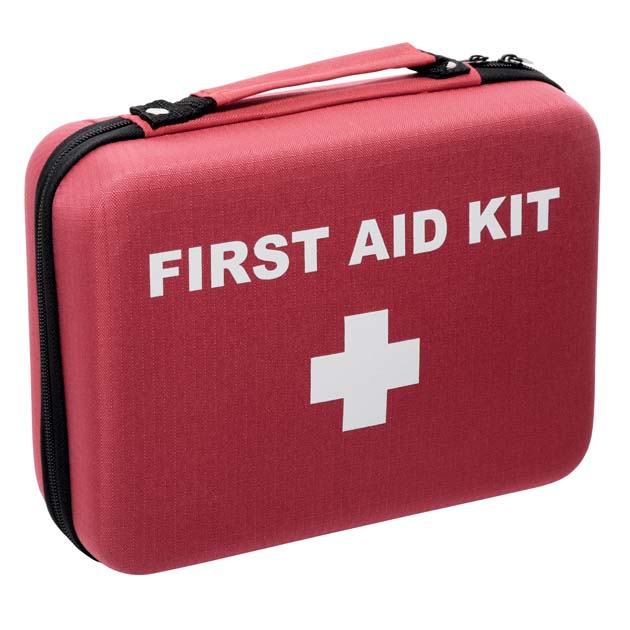 Significance of having First Aid Case
One of the biggest benefits of owning First Aid Case is that it's easy to get medical supplies quickly. When your child scratches his knee, you'll know right away where to get the peroxide, antibiotic cream, and gauze. Or pain relievers will also make your camping trip less uncomfortable.
This article provides advice on both ways to have an outdoor first aid kit. Moreover, always check your first aid kit every season. Regardless of the size of the medical kit, pills and creams have an expiration date; bandages and ointments may have been used up.
Medical first aid kit available
Most people opt for a pre-made medical First Aid Case to save time and money compared to purchasing individual supplies and designing a kit themselves. Another reason to choose a pre-made kit is to make sure you don't skip any important medications or tools.
How should you buy a first aid kit? Consider the following:
Number of people in the group. Medical first aid kit manufacturers often estimate the number of people a kit will serve. Kits for large groups simply include just the right amount of items for you to use, like bandages and pain relievers. Medical instruments such as thermometers, tweezers or splints remain the same no matter how large or small the group size is.
Trip and its activities
Trip length/distance. Same as above. You can find the estimated number of days in the product description (First Aid Case). Activity on the trip. For example, manufacturers may include a fully waterproof pouch that makes a first aid kit suitable for when you're sailing.
Smaller, lighter kits are perfect for when you're planning on running on the trail. Larger, more comprehensive kits are meant for activities like camping with the family. Comprehensive toolkit. Even if you don't know how to use everything, it can be more valuable to buy a medical kit and advanced supplies.
List of 10 factors to be considered for First Aid Case
Next consider the following additional factors, regardless of which kit you choose: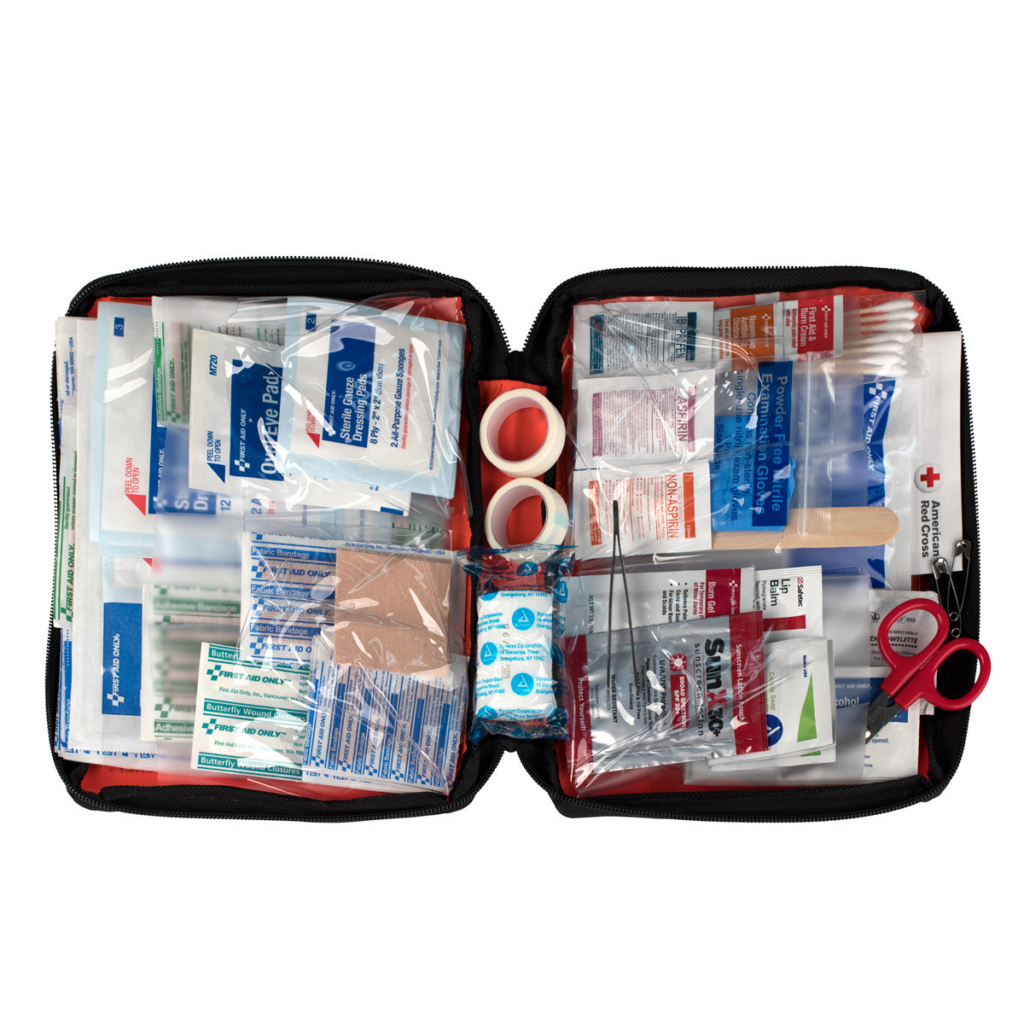 1-Risks expected in trip; First Aid Case
Other members in your group of camping or area may have more medical knowledge. You can also design your own first aid kit by taking a basic medical training course. Do have First Aid Case as trip risk is also involved. For example, if you're headed to a place where poison ivy and ticks are a concern, consider adding poison ivy treatments and bug repellents to your first aid kit.
2-Special needs regarding first aid case
Special needs. If you need prescription medication or an EpiPen during outdoor activities, you should add them to your first aid kit. On group trips, educate members so that everyone knows about the special items in each first aid kit.
3-How many first aid kits should you buy?
Always pack an extra set individually. Even if someone else has a large first aid kit for your group, you still need to deal with personal scratches and scuffs. And the person carrying the group First Aid Case isn't always near you. Every outdoor activity should have its own first aid kit. Consider multiple.
4-Design your own medical first aid kit
You will need a waterproof bag or case to hold everything. You may also need a zippered plastic bag, a plastic pill bottle, a waterproof marker, and adhesive tape for labeling. After that, the last thing is to buy or collect items to fill up your kit. Here are some basic medical essentials. For a more comprehensive supply list, see our list of medical and travel essentials here.
svg%3E
5-Basic items in the first aid kit
First, bandage
Types of personal tapes
gauze
Sports tapes
Blister treatment/preventive bandages
Medicines and ointments / topicals
Ibuprofen
Antibiotic ointment
Antacid tablets
Anti-diarrheal drugs
Rehydration salts (electrolytes)
Prescription drugs
Basic supplies are also main part of First Aid Case
Tweezers
Small mirror
Small scissors
Razor blade or knife
Other items
Treatment kit for bee stings
Tick ​​removal tool
Antiseptic towel
Gel for burns
Splints and bandages
Note: always include a quick reference leaflet or more comprehensive book explaining how to use the first aid kit.
6-Add outdoor safety items for First Aid Case
Some essentials that are closely related to First Aid Case: A heat-reflecting blanket (to reduce hypothermia or help treat shock), sunscreen, insect repellent, and hand sanitizer that can be carried in or near your first aid kit.
If you ever experience a truly dangerous medical emergency, a personal locator beacon can be a lifesaver. Signal strength and operational details vary, but each can communicate your rescue needs and location to emergency responders.
7-Learn first aid case composition
While a quality medical first aid kit comes with references, learning first aid before your trip is a wise move. The First Aid Case includes the necessary tools and supplies. First aid kits should be available everywhere (at home, in the car, at work, in public places, etc.). So that they can be used immediately when situations require immediate action. first aid.
8-Why is first aid case important?
A first aid kit has everything you need to give first aid to most types of injury. Each person should have a first aid kit close to them so that it is easy to use whenever needed.
9-How can I purchase a first aid kit?
People can buy first aid kits
First, locally
Second, in places like hospitals,
clinics,
health centers,
pharmacies.
10- Check and add to first aid kit
It is very important to have First Aid Case checked regularly and periodically, to replace used, expired, or expired equipment, to be always ready for first aid. The first aid manual does not properly convey the nature of the medical injury.
Coaching will help you overcome the initial fear and shock of responding to an emergency. Being fully prepared to deal with a serious incident beforehand can keep you from getting too worried and confused.